Ex-Millers chairman Booth dies
Former Rotherham chairman Ken Booth has passed away, aged 91.
Last Updated: 03/07/13 11:00am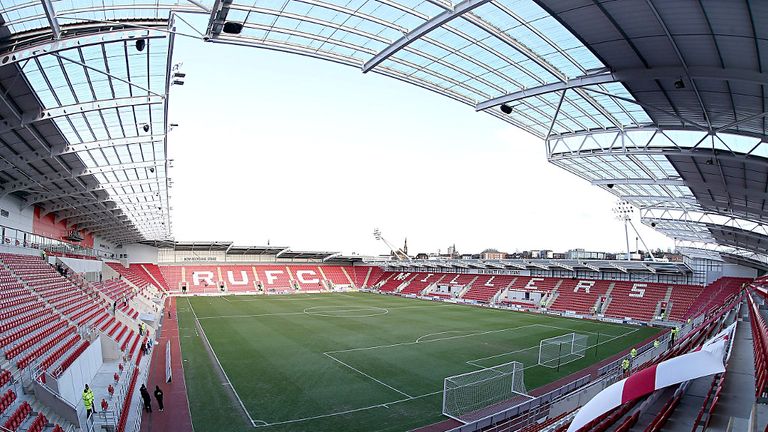 Former Rotherham chairman Ken Booth has passed away, aged 91.
Booth, who saved the club from closure in 1987, presided over a hugely successful time for the Millers as they won the Football League Trophy in 1996 before securing back-to-back promotions and surviving in the second tier for four seasons under Ronnie Moore.
He eventually sold the club to fans consortium Millers 05 in 2004, writing off a £3million debt, though kept ownership of Millmoor and other assets, demanding a sizeable rent, which ultimately led the Millers to leaving their home of 101 years.
A club statement read: "Rotherham United were deeply saddened to hear of the passing of former chairman Ken Booth.
"With the club on the brink of collapse in 1987, Mr Booth, who had a 15-month spell as a director of the club previously, stepped in to save the club from liquidation.
"Ken played a vital role in securing the future of the club, wiping the club's debts and after a struggling first decade in charge, appointed fans' favourite Ronnie Moore as manager who led the club to back-to-back promotions and a four-season spell in the Championship.
"Rotherham United Football Club would like to offer their condolences to Mr Booth's family at this sad time."