Jordan Spieth admits to not being at full strength in Abu Dhabi
By Ali Stafford
Last Updated: 25/01/16 11:33am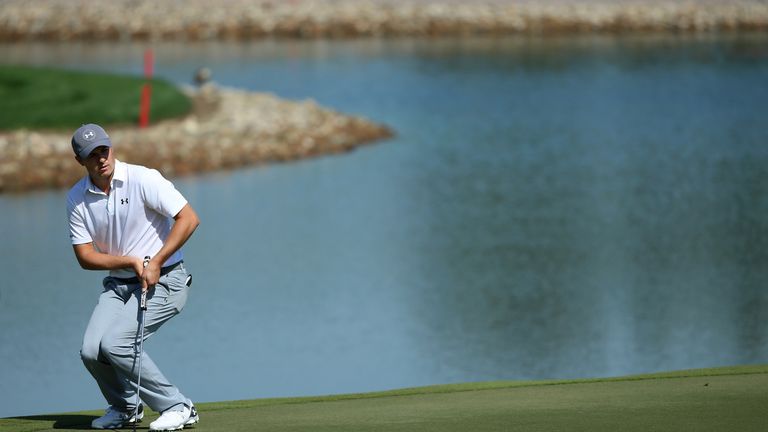 Jordan Spieth feels he may need to reassess his future schedule after admitting to being off-key and "mentally and physically beat up" during the Abu Dhabi Golf Championship.
Spieth finished three strokes behind Rory McIlroy and five shots adrift off champion Rickie Fowler after a frustrating four days, closing his week with a four-under 68 to secure a sixth consecutive top-10 finish worldwide.
The world No 1 was noticeably off-key during his debut in a regular European Tour event, with erratic driving and unreliability in his putting, and admitted to not being physically 100 per cent after a busy early-season schedule. 
Since featuring in the USA's Presidents Cup win in South Korea in October, the two-time major champion had competed in Shanghai, Australia and Hawaii before his maiden visit to the Desert Swing, and Spieth believes the recent travelling has taken its toll.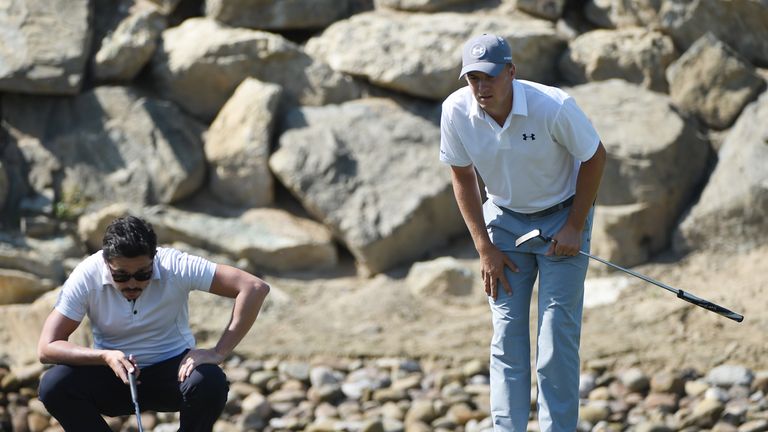 "It won't be something I'll do in the future, to bounce back and forth from Asia or Australia as much as we did," Spieth said. "As a team we're beat up mentally and physically. It shows in certain places.
"I felt like we were off this week, I didn't make anything, I didn't get in a rhythm, and when I did have chances, they just wouldn't go in. It was just a little off on the read or the speed.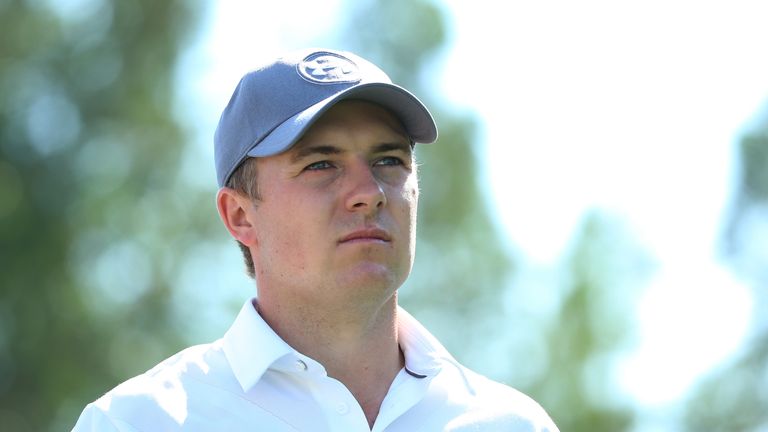 "Sometimes that happens during a week, and we kind of grinded out eight under on the weekend for what really could have been something special, but it also could have been worse.
"We kept our head in it there in the back nine and finished four under on the last seven holes to carry some momentum going forward."
An eventful week saw Spieth make the headlines for being issued with a "monitoring penalty" for slow play during the opening round, before finishing in near darkness on Saturday after getting his drive away seconds before the buzzer.
The 22-year-old continues his busy start to 2016 by appearing at the Asian Tour's Singapore Open, where Byeong Hun An, Jamie Donaldson and Europe Ryder Cup captain Darren Clarke will also feature.
Singapore marks a third tournament in four weeks for Spieth, who admits he is looking forward to a break before returning to the PGA Tour later on the West Coast Swing.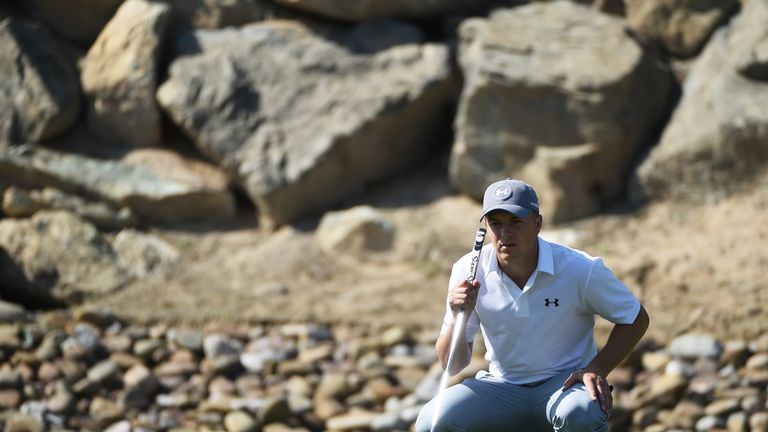 "I'm excited to get home," Spieth added. "I'm excited to rest, but next week will be fun. I've always wanted to visit here (Abu Dhabi) and I've always wanted to visit there (Singapore).
"I've heard from quite a few people that it's arguably the best city in that part of the world, very clean, very fun to go to, good food, great golf course.
"It's an event that we've kind of had our mind on for a year or two and thought it might work out on a trip around the world here, go this way and just kind of puddle-jump over there I guess."