Hideki Matsuyama withdraws from Rio Olympics due to Zika virus
By Rory O'Callaghan
Last Updated: 04/07/16 2:59pm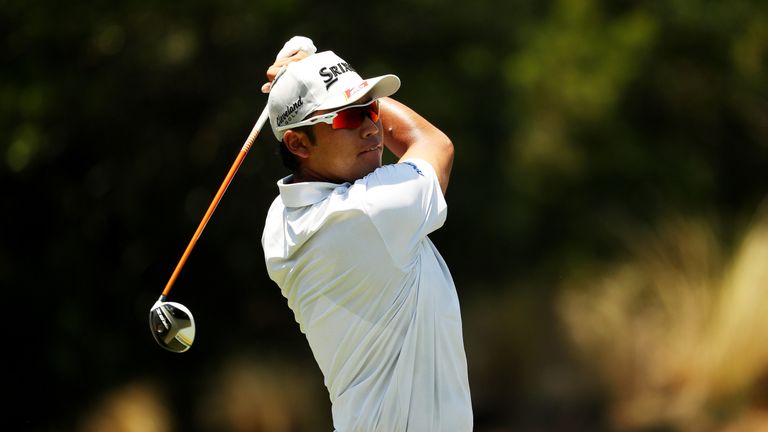 Japan's No 1 golfer Hideki Matsuyama has become the latest high-profile name to withdraw from the upcoming Olympic Games because of concerns over the Zika virus.
Matsuyama announced he would not be competing in Rio de Janeiro after carding his final round at the WGC-Bridgestone Invitational at Akron on Sunday.
"After deep deliberation, I have decided not to compete in the Rio Olympics this summer," the 24-year-old said in a statement.
"Although I am excited that golf is returning to the Olympics and I realise that my potential success would help grow the game in Japan, I have come to the conclusion that I cannot put myself or my team members' health at risk.
"I have been getting information from all the concerned parties as well as my doctors about the situation in Rio but I cannot be 100 per cent sure about my safety, and my team's safety, from the Zika virus.
"Additionally, my body has a tendency to react strongly to insect bites. Therefore, after careful thought, I made a heart wrenching decision not to participate in the Olympics this year.
"I would like to send my sincere appreciation to all the parties who have worked very hard to get the game of golf back in the Olympics and although it is not my intent to diminish the momentum of the wonder story, I appreciate everyone's understanding and support of my judgement."
Golf is set to return to the Olympic schedule for the first time in 112 years but a number of the sport's top players have already signalled their intention to boycott the games.
World No 1 Jason Day, Rory McIlroy, Louis Oosthuizen and Shane Lowry have all chosen to withdraw, citing concerns over Zika's link to birth defects in new-born babies.