Tiger Woods admits he thought of retiring during his recovery from back surgery
By Keith Jackson
Last Updated: 01/12/16 10:54am
Tiger Woods admitted that retirement was a realistic prospect as he doubted whether he would be able to return to competitive golf following back surgery.
Woods returns to action after almost 16 months as he hosts this week's Hero World Challenge in the Bahamas, which features an elite 18-player field including three reigning major champions in Dustin Johnson, Henrik Stenson and Jimmy Walker.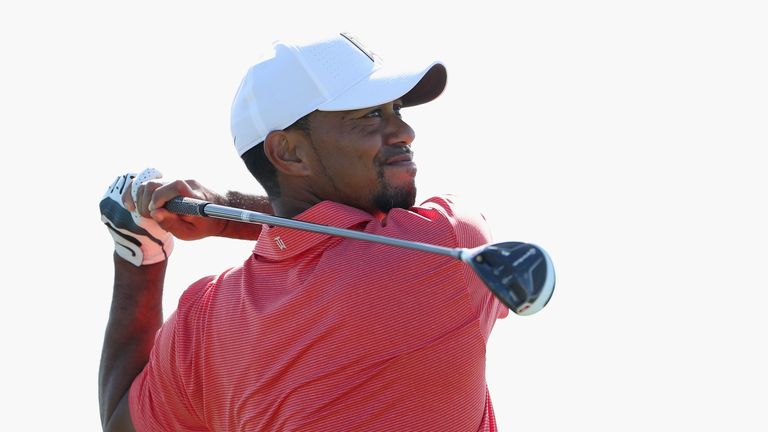 But the 14-time major champion confessed to feelings of "trepidation" during his long and arduous rehabilitation from the back operation he underwent shortly after his last playing appearance at the Wyndham Championship last August.
Woods was initially scheduled to return at the Safeway Open in mid-October, but he put his comeback on hold as he felt his game was not up to the required level to compete on the PGA Tour at the time.
"There was a lot of trepidation and times where I did think of retirement because it was realistic," said Woods, who will play the opening round at Albany with Ryder Cup star Patrick Reed.
"Not being able to get out of bed, not being able to move, how could I expect to come out here and swing a golf club at 120 miles an hour and be ballistic when I can't even get out of bed?"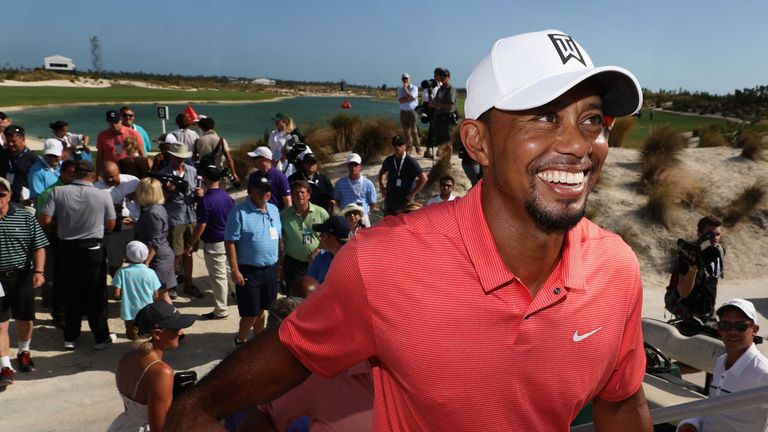 Woods has undergone a series of knee operations during his career, most notably after he won his 14th major title at the 2008 US Open, but he admitted the issues with his back have been much harder to deal with physically and mentally.
He added: "When I had my knee redone, and it was completely blown, I knew it was nine months out. But I knew I could come back from it, it wasn't nerve damage.
"When you're dealing with a spine, when you're dealing with nerves, it's a totally different deal. Davis Love had his neck fused, he had tingling down his arm and he couldn't feel his fingers anymore. That's, you know, your career could be over.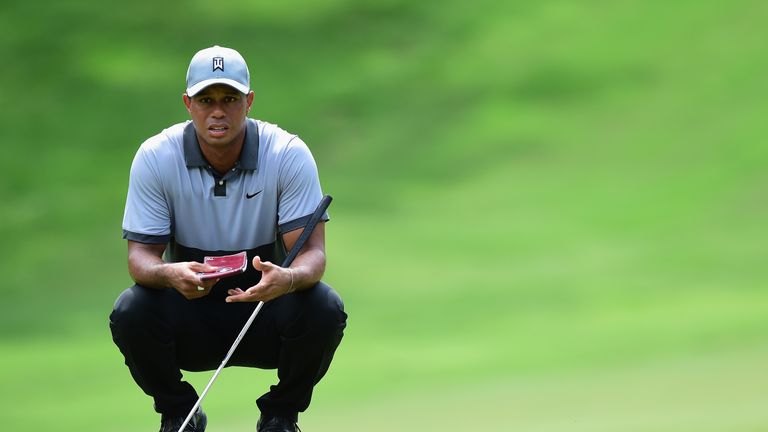 "But he had it fixed, came back and won last year. So there's a lot of guys who have had injuries like that and have come back and done well and have won golf tournaments."
While Woods retained a positive frame of mind ahead of his comeback, he also revealed he is nowhere near certain of his schedule for next year, with much depending on how he fares this week.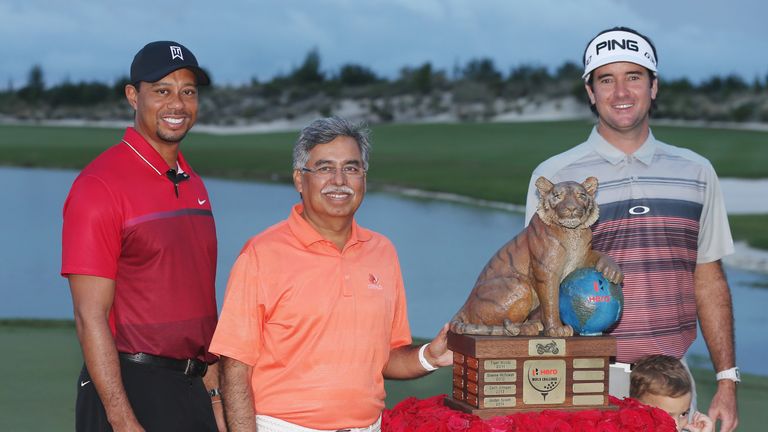 "As the week goes on, I can give you more detailed answers on where I'm at and the feel that I have, but as of right now I'm still at the beginning stages of that process," he said. "I want to do this as long as I can, as long as the body will allow me to.
"As far as how much golf I'm going to play, I don't know because I don't know what my back is going to be doing. Would I like to play a full schedule every year for the next decade plus?  Yeah, I would, that would be great.
"Can I? I don't know. We'll see. I'm going to do everything I can."
Watch Tiger's return to action. Live coverage starts Thursday at 6pm on Sky Sports 4 - your home of golf
Upgrade to Sky Sports now and get 12 months half price. Hurry, offer ends December 4th!