Henrik Stenson praises changes to Ryder Cup qualification system
By Sky Sports Golf
Last Updated: 18/01/17 4:44pm
Henrik Stenson has praised the changes made to the Ryder Cup qualification system and European Tour membership criteria.
Players will now only be required to play four European Tour sanctioned tournaments outside of the majors and WGCs to fulfill membership, a reduction from the previous minimum of five.
The changes are aimed to enable and encourage more players to take up membership, which remains a requirement of being available to be considered for selection for Thomas Bjorn's 2018 Ryder Cup side.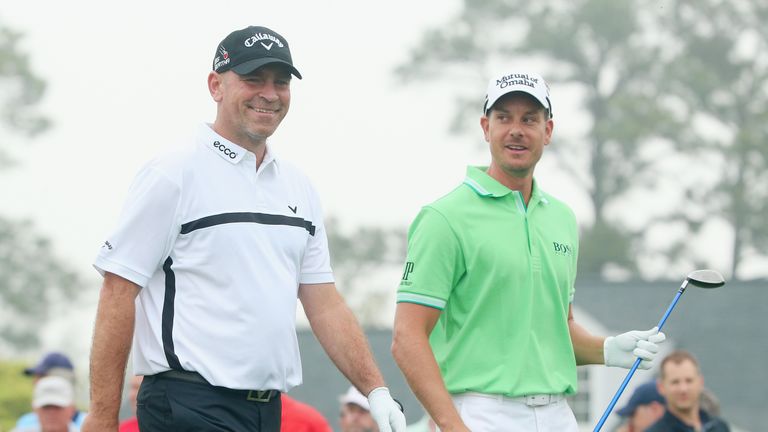 "I think the ask of being a member is not that hard," Stenson told a pre-tournament press conference on Wednesday. "It's four tournaments you have to play.
"If you can't make the effort to play four tournaments, then you're not really that interested in being part of that team, either. I think that's something I can stand for."
No qualification points will be available from any worldwide tournament played on the same week as one of the Rolex Series events, with one qualification place from the World Points List has been taken away to give Bjorn an additional wildcard pick.
There will also be a 50% greater weighting for points earned in tournaments in the latter stages of qualifying, from the BMW PGA Championship through until the final qualification event.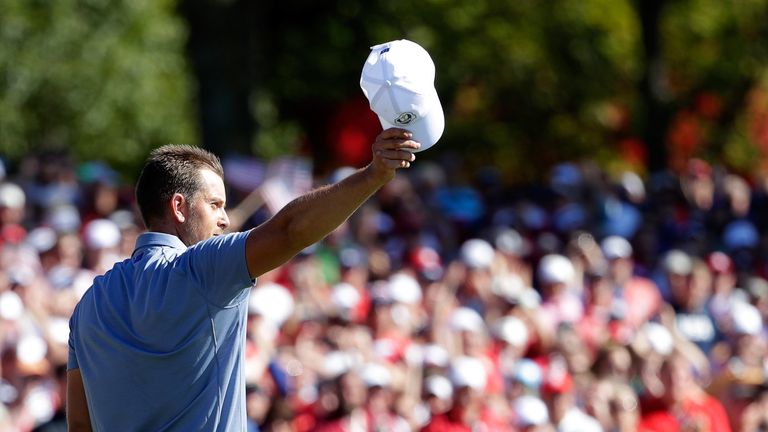 "I think we came to a good system," Stenson added. "I think it gives enough room for movement with an extra pick for Thomas and making the wildcard selection a little bit later than before.
"Also weighing the qualification points a little heavier towards the end to get players that are in form to pick up some extra points toward the end. So I think we've got a good balance."
Watch Stenson in action at the Abu Dhabi Golf Championship throughout the week live on Sky Sports 4 - your home of golf.