Johnny Miller questions the merits of Justin Thomas' US Open record
By Keith Jackson
Last Updated: 18/06/17 7:39pm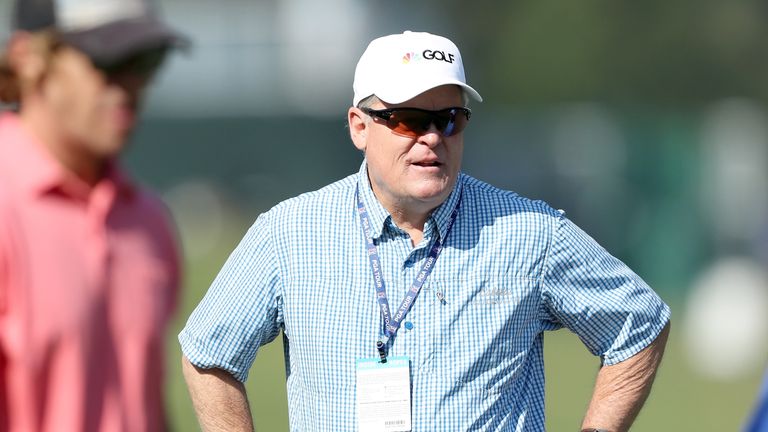 Johnny Miller was less than impressed at losing his long-standing US Open scoring record after Justin Thomas blitzed Erin Hills for an outstanding nine-under 63 in the third round.
Thomas rattled in nine birdies and set up an eagle with two huge three-woods at the 667-yard 18th to set a new tournament record for the lowest score in relation to par, surpassing Miller's eight-under 63 which swept him to the title on the final day at Oakmont in 1973.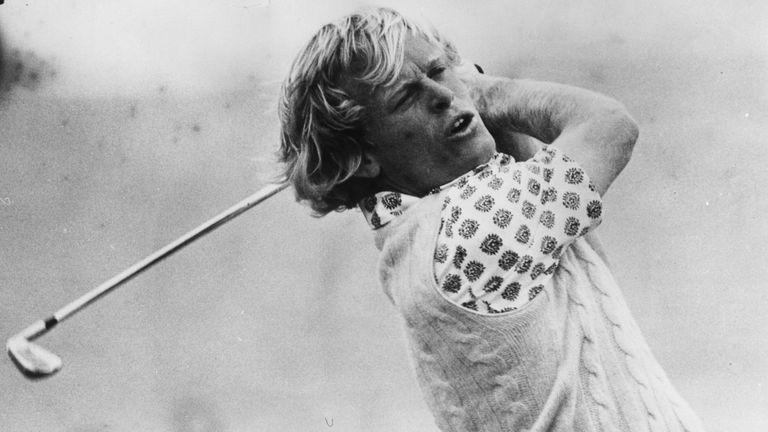 But Miller hinted that his round was superior and hit out at the "soft" course set-up in Wisconsin, suggesting it felt more like a regular PGA Tour event than a typical US Open.
He told the Golf Channel: "Taking nothing away from nine under par. Nine under is incredible with US Open pressure. But it isn't a US Open course that I'm familiar with, the way it was set up.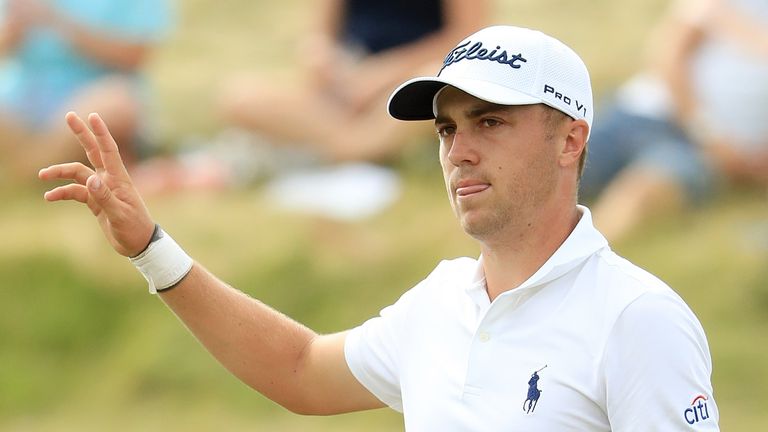 "It looks like a PGA Tour event course set-up. I'm not sure where the days of the 24 to 29-yard-wide fairways that we played every time went. It's interesting to see where the USGA has gone with the US Open, being a little more friendly than in years past."
Thomas was one of 32 players to break par in the third round as the field took full advantage of a course softened by overnight rain, while only three players broke 70 on the final day in 1973 as Miller stormed to a one-shot victory to collect the first of his two major titles.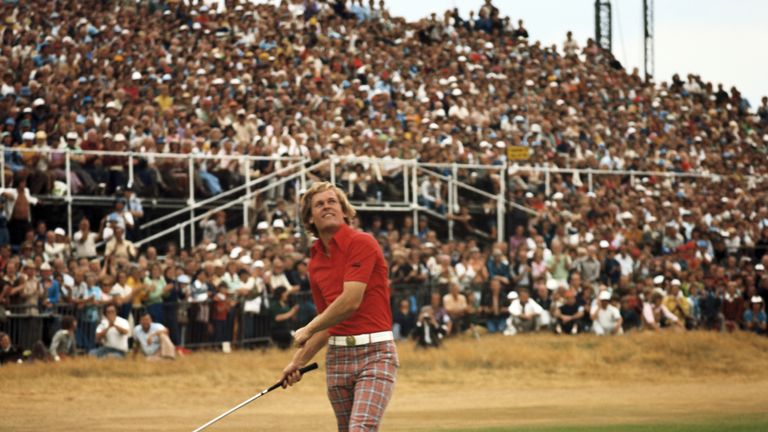 "The course wasnt designed to be soft, and if it was going to be soft, it should have been 26-or-27-yard-wide fairways," Miller added. "That's what made it easy, the guys weren't afraid to bomb it.
"It was never that way in the US Open. It was always about really tight fairways and having to be a great driver. This went totally against the tradition of the US Open.
"The greatness of my round is the 63 in the last round of the US Open to win by one. But a 63 for a par 72 is a heck of a score, even if it was the Milwaukee Open."