The National, hosted by Tiger Woods, without sponsor or venue
By Keith Jackson
Last Updated: 20/09/17 4:13pm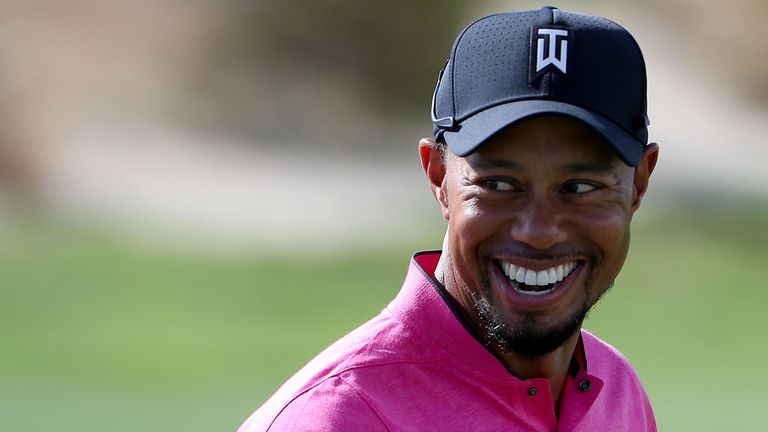 The tournament hosted by Tiger Woods has remained on next season's PGA Tour schedule despite currently having no title sponsor or a venue.
The National was slated to return to Congressional Country Club for the eighth time in 2018, but Quicken Loans, who have sponsored the event for the last four years, have not committed to renewing their backing and are understood to be keen on a move to Detroit.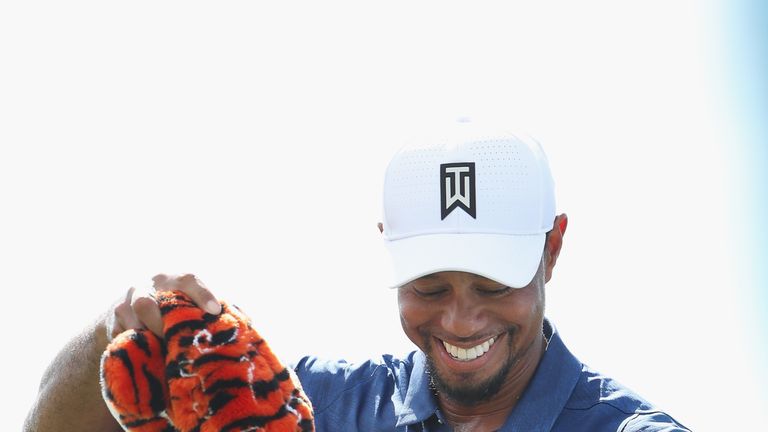 But the PGA Tour are determined to keep the tournament in the Washington DC area, where it has been played all-but twice since 2007 with two visits to Aronimink near Philadelphia while Congressional was being renovated ahead of the 2011 US Open.
Woods' agent, Mark Steinberg remains confident the event will go ahead as scheduled at the end of next June and that he is "in discussion" with potential sponsors - including Quicken Loans - in the hope of keeping it in the nation's capital, although he did not rule out a Detroit venue.
"That's clearly been something that has been discussed, but not in great detail at this point," said Steinberg, who insisted the preference is to remain in Washington DC.
"We've built up a lot of synergy in the market, ideally, we'd like to stay there. But nothing is off the table. We are discussing any and all options. If that's what Quicken has a great desire for, we would try to make that work."
PGA Tour commissioner Jay Monahan added: "We are in discussions with Quicken on extending our partnership, but as we sit here today, we have not concluded those discussions.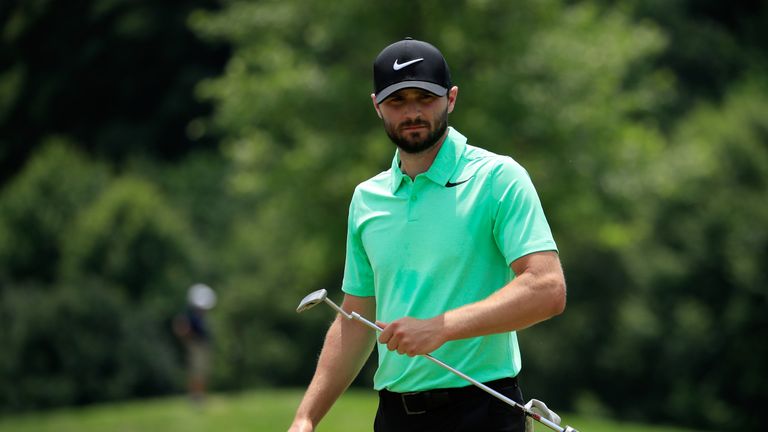 "We're focused on DC and we're hopeful we're going to find a solution. There's a lot of markets that want to have a PGA Tour event. I can sit here and we can talk about who they are, but that's really not where we're at.
"It's a matter of trying to be in a market that's been very good to us, and if we get to a place where we can't accomplish that, then you've got to look at what those alternatives are and what fits best. But we're not there yet."