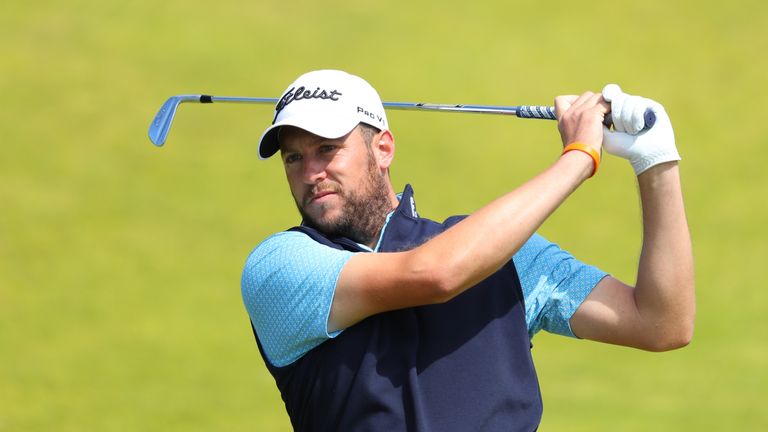 Matthew Southgate's bid to earn a PGA Tour card suffered a blow in bizarre circumstances when he incurred a four-shot penalty at the DAP Championship on Sunday.
Southgate was one over par for the final round, and the tournament, with four holes to play in the penultimate event of the Web.com Tour Finals as he stood over a six-foot putt for birdie on the 15th green at Beachwood in Ohio.
But as the Englishman sent his putt on its way, a leaf blew across his line and deflected his ball wide of the hole, prompting a look of pure disbelief from the 28-year-old.
Under Rule 19-1, Southgate should have replaced his ball in its original position and replayed the shot without penalty, but he was unaware of that regulation and tapped in for what he thought was a par.
However, he had unwittingly given himself a four-stroke penalty for not replaying the putt, leading to a quadruple-bogey eight, and he compounded the error by following a bogey at 17 with a double-bogey at the last to finish a lowly 65th place on nine over.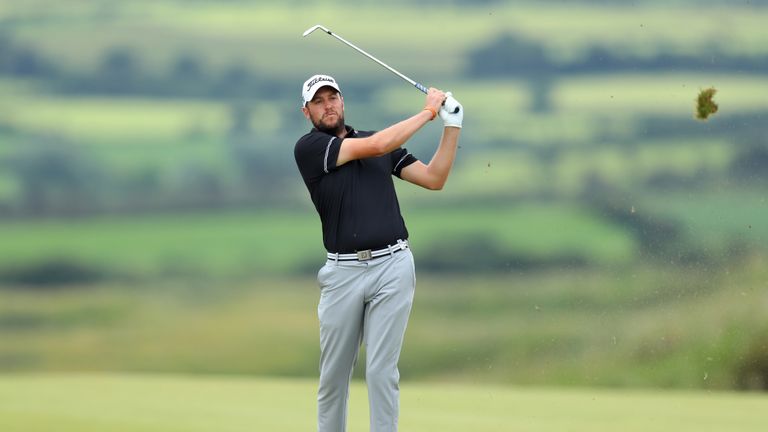 A tournament rules official said: "Matthew's stroke from the putting green was in motion when it was deflected by a leaf in motion and the putt was missed. Rule 19-1 requires for the stroke to be cancelled and replayed.
"Matthew proceeded to tap in his next putt and continued on with his round. The committee was made aware of the situation after Matthew signed his scorecard and prior to the close of competition."
Southgate, who won entry to the Web.com Tour Finals with his sixth-place finish at The Open in July, later tweeted: "Hurts more every time I look at it!"
He will now go into the season-ending Tour Championship this week in 20th place in the Web.com Tour standings, with only the top 25 earning their playing cards for the PGA Tour next season.