Paul McGinley aims to defy Ryder Cup captaincy pressures and perform on the course
Paul McGinley hopes the pressures of being Ryder Cup captain will not affect his performances on the course.
Last Updated: 16/03/13 10:54am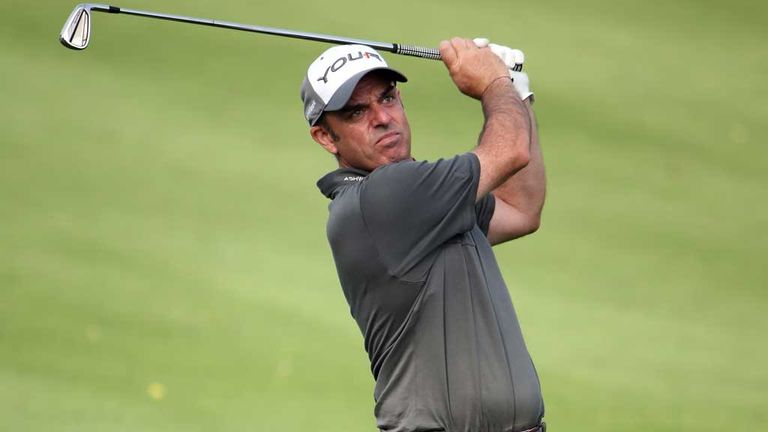 The Irishman opened with a solid two-under at the Thailand Open in Bangkok to lie six shots behind first-round leader Koumei Oda.
The 46-year-old, who mixed four birdies with two dropped shots, admitted he was wary of the complications previous Ryder Cup captains have faced when trying to continue their playing careers.
"It is a challenge, there is no doubt about that," said McGinley, whose compatriot Padraig Harrington carded a 67 along with Ryder Cup hopeful Chris Wood.
"I think history proves that being Ryder Cup captain always takes a toll on a captain's playing career.
"I am aware of that history and all the stuff that goes on, but I would like to think I am going to be different and I am going to play well over the next two years. Certainly it is a good motivating factor for me.
"I am playing in America next week and then I have a few weeks off and then I play in China and Korea.
"I have got a good bit of golf coming up and the Ryder Cup stuff I am going to park for the next six weeks and I am going to be a golfer and I am looking forward to that."