Lee Westwood impressed with conditions at Muirfield for Open Championship
Lee Westwood has revealed he is impressed with the set-up at Muirfield for next week's Open Championship.
Last Updated: 26/07/13 9:24am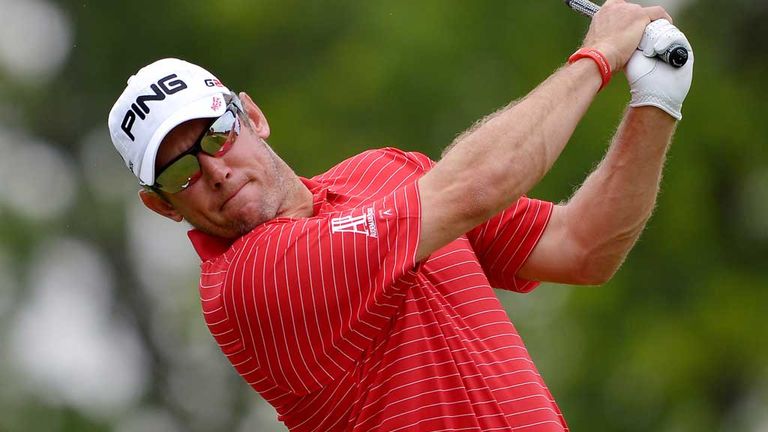 The 40-year-old visited the famous East Lothian links over the weekend and heaped praise on the condition of the course ahead of the first Open at the venue since 2002.
"It was good, it's in incredible condition," said Westwood, who will go into the Open after a three-week break from competitive golf.
"It will be a tough test. If there's a nice breeze blowing around there it will be a difficult Open. The rough's up but the fairways and greens, everything's in superb condition.
"It could be a great Open."
Westwood is confident his three-week break will enhance his chances of making a long-overdue major breakthrough.
He added: "Normally I'd play the French Open or the Scottish Open but this time I've had three weeks off to relax and recharge my batteries.
"I have gone early on Sunday to have a look at the golf course we'll see.
"I'm playing all right. I've played okay this year without any really great results but I have had a couple of chances to win.
"My whole game's good, so I'm looking forward to getting going next week and playing the Open again."