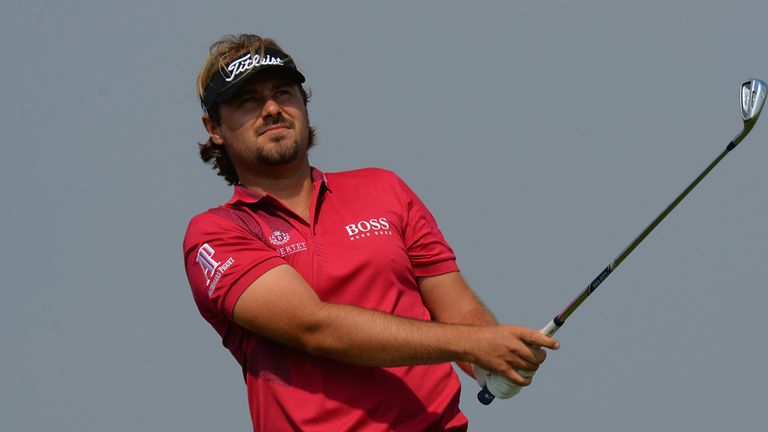 Victor Dubuisson is looking for an upturn in results and a strong finish to the European Tour season, starting at this week's D&D REAL Czech Masters.
After finishing fourth in his first appearance of 2015 in Abu Dhabi, the Frenchman struggled in the following five months and it was not until his 20th place at the BMW International Open at the end of June that things started to turn around.
Good performances followed at the French and Scottish Opens and an 18th place at the PGA Championship a fortnight ago has given him renewed optimism for the remainder of the season.
"My form is starting to come back a little bit," Dubuisson said on Wednesday. "This year has not been as good as it was last year for me - it's not a great season, so I really hope to do well this week and get my ranking up. 
"The problem was my putting. For six months my putting was really, really bad. I had to do something, so I changed my putter. 
"I worked quite a bit on it, and the last few weeks I'm doing better. I had a good result in the US PGA and I feel I am going to have a good end to the season."
The Frenchman tees off alongside Thorbjorn Olesen and Peter Hanson for the opening two rounds, while last week's Made In Denmark champion David Horsey has been grouped with Kristoffer Broberg and James Morrison.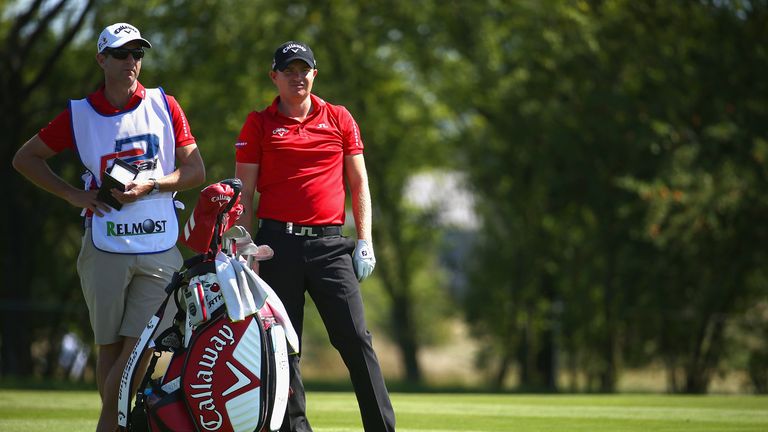 Morrison's form has been good since May's victory in the Open de Espana, with the 27-year-old looking forward to his return to the Albatross Golf Resort near Prague after falling away in the third round of last year's event. 
"It was a great and it is nice to have a week off, re-energise and come back here this week," Morrison said. "Physically and mentally it (the PGA Championship) was tough, but a great week and I'm feeling refreshed and ready to give it a go again.
"Confidence is high with the way I have been playing, but I've been playing well for a couple of years now. Everything is coming together well and I've found my recipe to play well.
"I'm getting better physically and mentally. I'm coming here with my game play, and hopefully I will continue to make progress."
Watch the D+D REAL Czech Masters live throughout the week on Sky Sports 4 - your home of golf