The Open: Sergio Garcia hoping for a hat-trick of Spanish wins
By Keith Jackson at Royal Birkdale
Last Updated: 17/07/17 4:02pm
Sergio Garcia is determined to complete a Spanish hat-trick this week as he bids to win his second major of the year at The 146th Open.
Garcia insisted he has not changed as a person or as a player since his breakthrough victory at The Masters in April, and he remains intent on getting his hands on the Claret Jug after suffering several near-misses in his favourite tournament.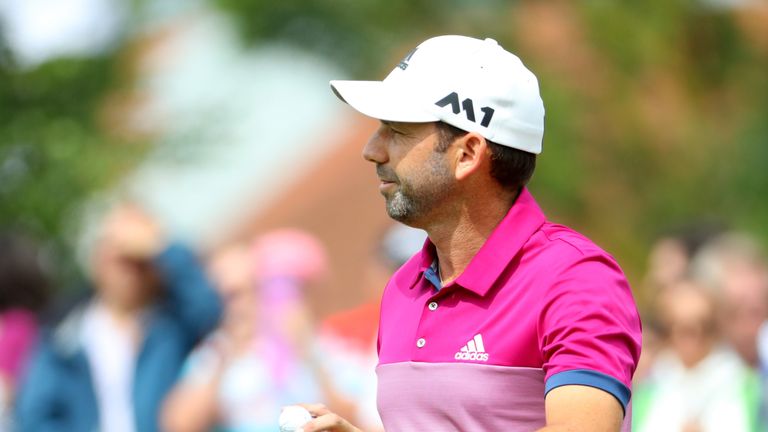 The 37-year-old has posted 10 top-10 finishes in 20 appearances at The Open, and he came agonisingly close to victory in 2007 when his putt for the win lipped out on the 72nd hole at Carnoustie and he went on to lose out to Padraig Harrington in a four-hole play-off.
Garcia also reassured his fans he would be 100 per cent focused on his golf at Royal Birkdale as he puts thoughts of his wedding to fiancee Angela next week to the back of his mind, and he is confident of following up the wins of compatriots Jon Rahm at the Irish Open and Rafa Cabrera Bello at last week's Scottish Open.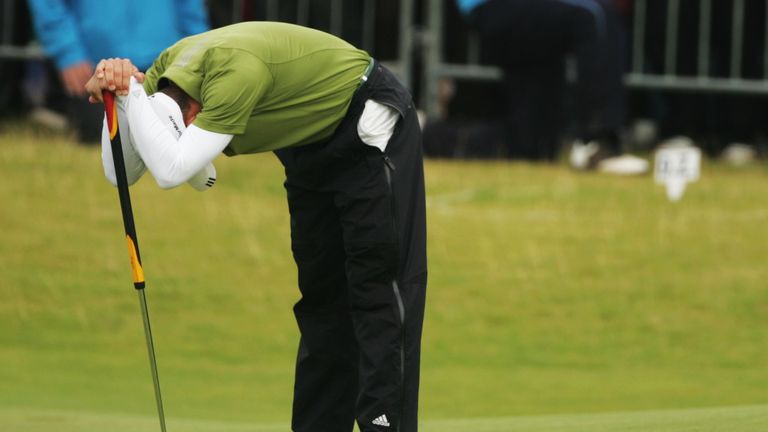 The Masters winner has also been inspired by the achievements of Spanish tennis stars Rafael Nadal, who won his 10th French Open title in April, and new Wimbledon champion Garbine Muguruza.
Asked about his chances of making it three Spanish wins in a row in Europe, Garcia said: "It would be amazing. It's so great to have not only that, but Muguruza winning at Wimbledon, too. So Spanish sports it's at a good stage. It's been up there for a while. And obviously Rafa winning Roland Garros as well.
"So it's been a fun year for Spanish sports, but for Spanish golf it's been great. I want to say it's probably the winningest year we've had on Spanish golf, between the PGA Tour and the European Tour, or one of them. So it's very exciting to see that, to see guys that you're friendly with winning and fellow countrymen doing great things. So we're going to try to keep it as much as possible."
Garcia also believes consistency and experience will be vital in handling a course he described as one of the toughest on the Open rota, and he added: "I get so pumped up with the crowds and the kind of golf we have to play here, it obviously helps out.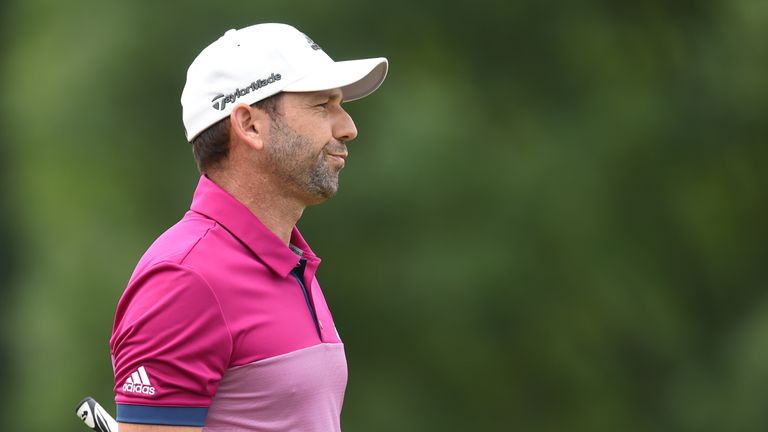 "But I've always said that consistency is one of my greatest attributes throughout my career. And of course I could have won more, but I think the consistency I've had for the last 18, 19 years, is not that easy to do, and I think some people overlook that. So that's pretty much more of the same that I've been able to do in a lot of majors and at The Open.
"I think Birkdale is a great golf course. Other than Carnoustie and maybe Muirfield, it's one of the toughest Open venues we play. Obviously a lot depends on weather, but it is a solid golf course and I've managed to play here in '98 and 2008, and it is a golf course that I like. But we'll see how it plays throughout the week.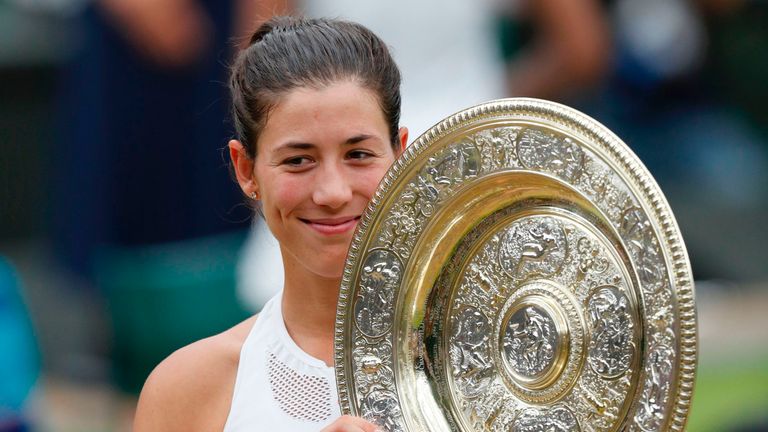 "The Open is one of my favourite tournaments of all year. I've been very relaxed in some Opens and I've played great and also been very relaxed and played maybe not as great as I would like to, but I don't think that it changes.
"At the end of the day when we get there on Thursday morning on the first tee, the nerves will be there and that's not going to change because that's what drives us. So we'll see how we're able to handle all of those."