Tiger Woods not giving up hope of playing in Masters at Augusta
By Keith Jackson
Last Updated: 20/03/17 5:35pm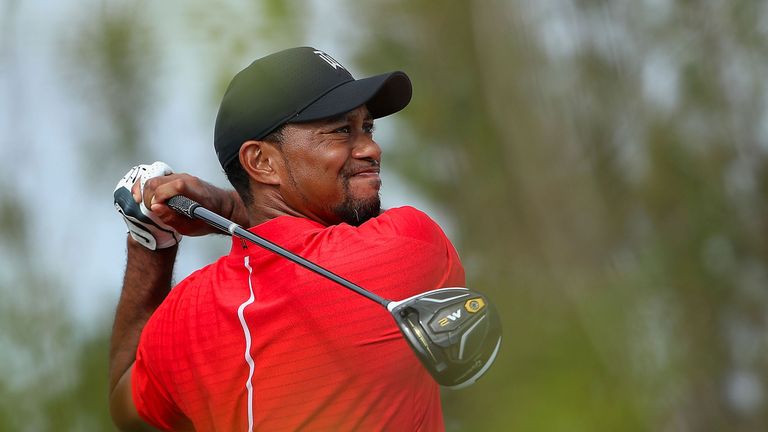 Tiger Woods remains determined to return to competition at the Masters early next month, insisting he is "trying everything" to be ready to play.
Woods has been sidelined since withdrawing from the Omega Dubai Desert Classic over six weeks ago, when he suffered back spasms following a first-round 77 and was unable to continue on the tournament.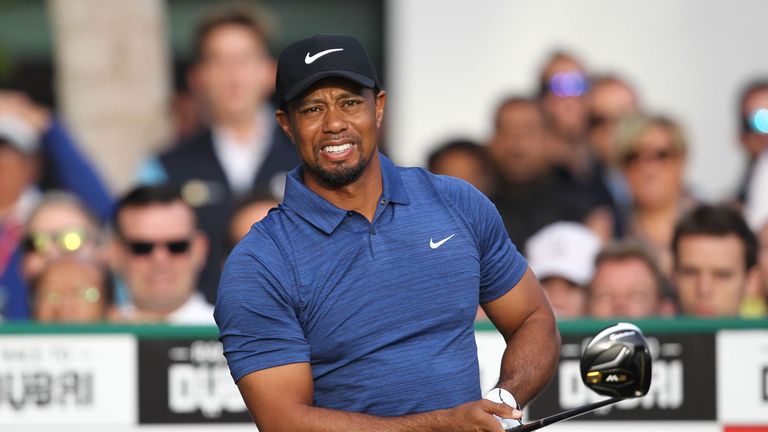 The 41-year-old has played only seven competitive rounds since making his comeback after almost 16 months out following back surgery in September 2015, and his latest setback was expected to rule him out of teeing up at the first major of the year.
But Woods has clearly not given up hope of being in the field at Augusta National despite having been unable to play any events in the PGA Tour's Florida Swing, which concluded with the Arnold Palmer Invitational on Sunday.
In an interview on ABC's Good Morning America show in the United States on Monday, Woods expressed his desire to be fit in time to bid for a fifth Masters title, 20 years after winning his first in record-breaking style as a 21-year-old.
Asked if he will be playing at Augusta, Woods said: "God, I hope so. I'm trying. I'm trying everything I can do to be able to get back and play. I love that event, it's meant so much to me in my life. It has so much history and meaning to me that I'd love to get back there."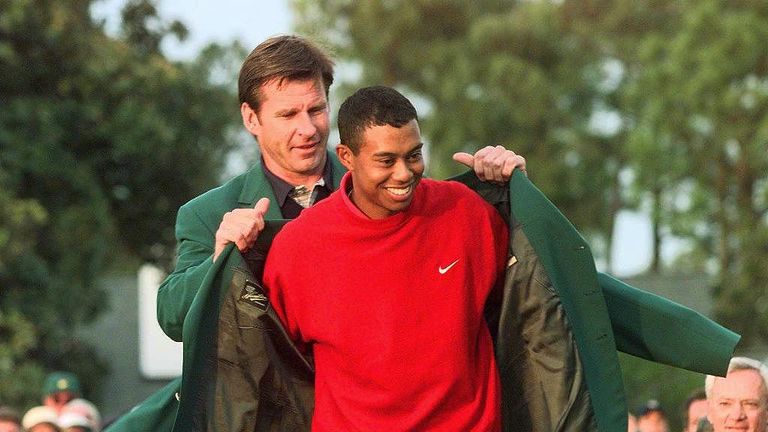 Woods also hinted that his dedication to spending more time with his two children may have slowed his recovery process, and he conceded that regaining the required fitness to return to competitive golf was no longer his No 1 priority.
"I need to get back physically," he added. "I know that the mind is sharp, I just need to get the body willing to do it. That's the hard part, is getting the prep time in. I haven't been able to get as much prep time in, and I haven't been able to train like I used to or practice like I used to, so it's been harder.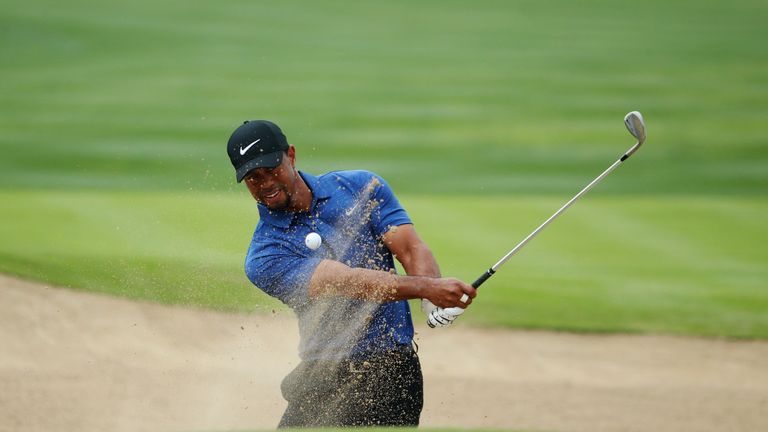 "But my priorities have changed a lot. My kids now dominate my life, and that's a good thing. My dad would always make sure when we talked he never sat above me, he always made sure he was eye level and so he was talking to me and not down to me.
"I do the same thing with my kids. It's amazing the bond that you can build that way."
Sky customers can now upgrade to Sky Sports and get 12 months for just £18 per month. Upgrade now!