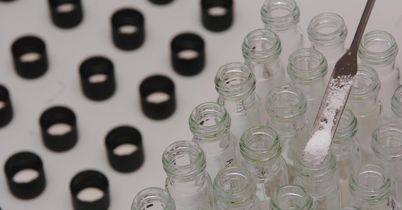 Russian sports minister has revealed that a World Anti-Doping Agency (WADA) commission took samples from local athletes.
Features

In an era where elite-level sportspeople are the beneficiaries of colossal contracts and subject of eye-watering transfer fees, the richest contract in the history of sport is in the process of being signed.

Two-time Commonwealth champion Fran Halsall believes her gold-medal winning exploits at this summer's Glasgow spectacle will guide her to more medals in the future.

October 21st marks a special day in the US sporting calendar – it's the start of the World Series featuring two unlikely teams, Kansas City Royals and San Francisco Giants.