On Tight Lines...
Last Updated: 05/08/14 11:56am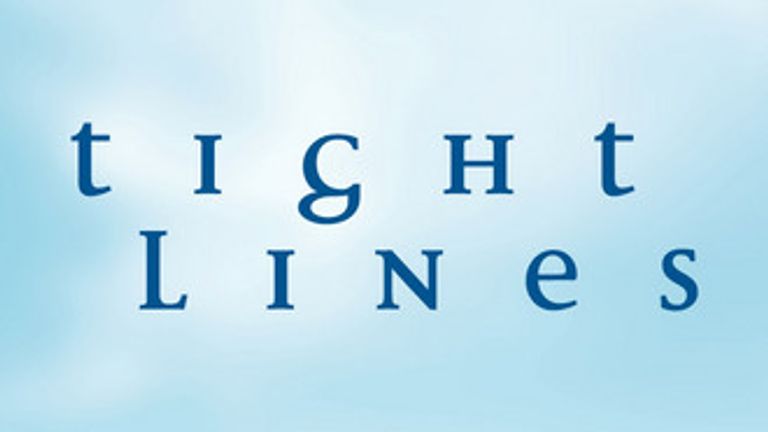 The focus is on sea angling on Tight Lines this Friday, when Keith will be joined by sea angler and enthusiast John Popplewell.
If you've got a question for them please send it in as soon as you can on an e-mail to tightlines@skysports.com or via Twitter @SkyTightLines.
As well as the chat in the bothy we'll be getting out on the Celtic Sea with Keith and Dave Lewis, as they go in search of big blue sharks.
Tight Lines
7pm, Fri, Sky Sports 2
Repeated:
1.30am, Sat, Sky Sports 2
7am, Sat, Sky Sports 2
You can also see what happened at the annual Tight Lines young anglers' day, when twelve young competition winners got some advice and tuition from a variety of angling experts.
Keith will also have his regular look at what's being caught, and the tactics that are working best, on different types of waters around the UK to suit all anglers.
Please keep the questions, and your photos for the 'Young Angler of the Month' competition, coming in via e-mail to tightlines@skysports.com.
Check out our website for all sorts of programme information, features, young angler photos, venue contact details and podcasts of the shows - www.skysports.com/tightlines
You can also follow us on Twitter @SkyTightLines
The weekly show, and other content from past episodes, is also available ON DEMAND in the Sky Sports section of Catch Up. 
Next week
On Tight Lines next week Keith's guest will be Fish'O'Mania XXI champion Andy Geldart, a matchman with loads of knowledge and advice to share with us.