New IOC president Thomas Bach to visit Brazil early next year ahead of Rio 2016
The new International Olympic Committee president Thomas Bach is to make a personal visit to Brazil early next year.
Last Updated: 04/12/13 5:24pm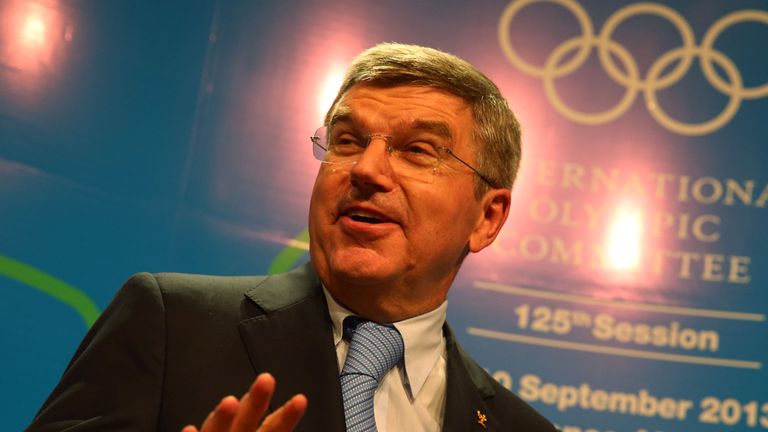 The 59-year-old German has decided to travel to South America after experts warned there is no time to lose in Rio de Janeiro's preparations for the 2016 Olympics.
Although most of the attention is currently focused on next summer's World Cup in Brazil, there have been increasing concerns about the pace of Rio's preparations for 2016.
Three months ago it was warned that the venue masterplan and the construction timetable still had to be finalised, and an IOC team visited the city last week.
Bach said: "We just had a project review last week in Brazil, our experts have been there, and they have reported there is good progress being made, that the organising committee is working well but on the other hand there is no time to lose.
"So this needs all the efforts of all the stakeholders, not only the organising committee but all the different levels of government.
"The IOC is ready to ensure that seamless cooperation between all the stakeholders and this is why I intend to travel to Brazil within the next couple of months.
"The purpose is to demonstrate that the new president of the IOC is behind these Olympic Games and that we are all fully committed to make them successful."