WWE signs deal to recruit Indian star Amanpreet Singh for NXT
By Sam Pettit
Last Updated: 15/02/18 10:51am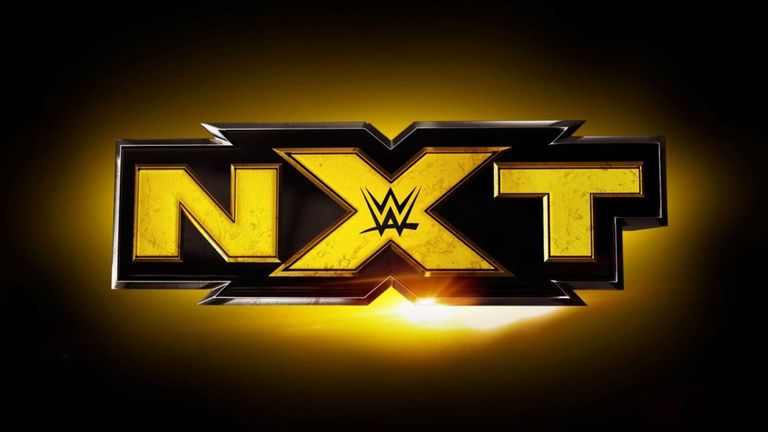 WWE has announced Indian wrestling star Amanpreet Singh has joined their developmental territory, NXT.
The 27-year-old, who performed under the ring names Mahabali Shera and Khoya during his time in the United States, joins a growing roster of Indian talent on the WWE books including Saurav Gurjar, Rinku Singh and Mae Young Classic alumni Kavita Devi.
Working closely with stars like Al Snow and Savio Vega, Singh has enjoyed success inside the ring in his native India, as well as in North America and United Kingdom.
He first rose to prominence in 2011 as part of Ring Ka King, an Indian-based wrestling project, where he won the RKK Heavyweight Championship.
After several successful stints with other organisations and on the independent circuit, the WWE were quick to snap him up when he became a free agent in autumn 2017.
Standing over six feet and 240 pounds in weight, Singh's style is very much based on his power. The self-taught bodybuilder will spend time in the WWE's Performance Centre in Florida with no confirmed date for his NXT in-ring debut.