UFC 164: Anthony Pettis wins lightweight title following win over Benson Henderson
Anthony Pettis cast aside any doubt that his previous win over Benson Henderson by submitting him in the first round.
Last Updated: 02/09/13 9:41am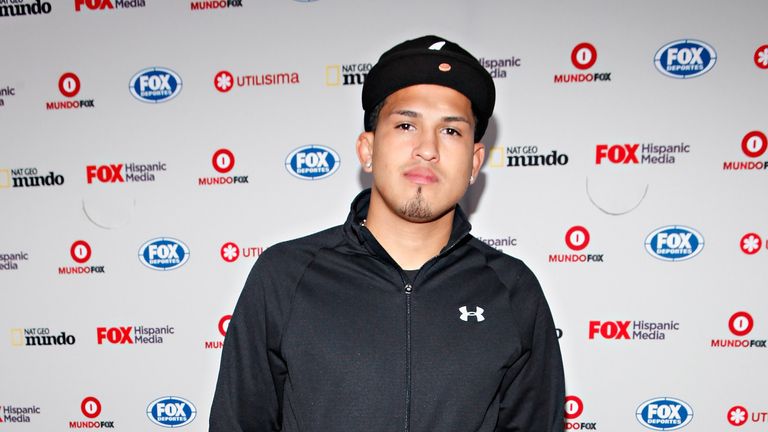 In front of his hometown of Milwaukee, Pettis won the lightweight championship and further asserted his dominance over Henderson.
With 29 seconds left in the opening round, Henderson verbally submitted with both arms contorted efficiently by Pettis.
It represents the second time they had fought to the same result - in 2009 Pettis won a decision largely due to the famed Showtime Kick.
The champion, who had won seven straight since last losing to Pettis, opened strongly by utilising his wrestling advantage.
He was unable to do damage and when Pettis freed himself he outlined his superiority in the stand-up aspect with four body kicks.
Henderson immediately secured a takedown but Pettis pounced while on his back. An armbar was swiftly applied and a new champion was crowned.
Henderson had worn a jiu-jitsu gi to the cage for the first time to signal his recent upgrade to black belt but found himself submitting minutes later.
For the new 155-pound champion, a potential superfight with 145-pound supremo Jose Aldo looms.
Elsewhere, Josh Barnett finished Frank Mir in the co main-event although the stoppage seemed premature.
Chad Mendes and Ben Rothwell knocked out Clay Guida and Brandon Vera, respectively. Dustin Poirier earned a decision over Erik Koch.