Ronnie O'Sullivan compares snooker to a car boot sale
By Stephen Turner
Last Updated: 29/11/16 9:18am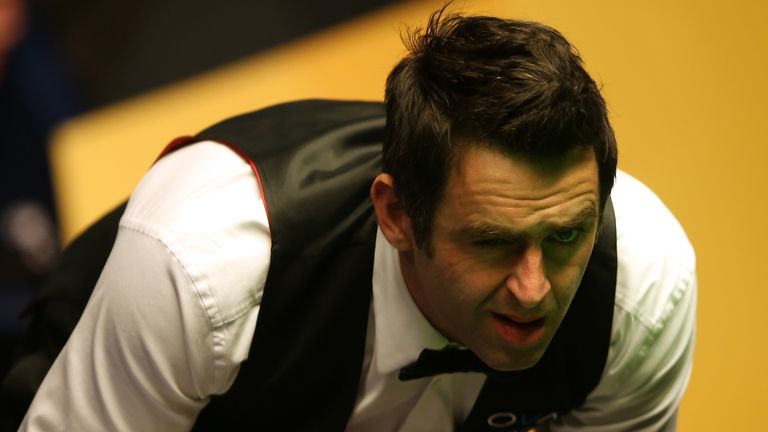 Snooker's biggest star Ronnie O'Sullivan says the sport is "like a car boot sale" compared to the glamour of F1 and tennis.
The five-time world champion is competing at the UK Championship in York where he came through the first three rounds for the loss of just one frame.
A £175,000 prize is on offer to the winner, while the World Championship will have a top prize of £500,000 from 2018 as part of a five-year plan announced by World Snooker chairman Barry Hearn in 2015.
But O'Sullivan believes only the intervention of billionaires in China, where snooker is popular, will restore the kind of lustre that saw the 1985 world final pull in 18.5m television viewers.
"Snooker has become a nothing-type sport, but it's still great," said the Rocket, who won the first of his five UK titles as a 17-year-old in 1993.
"They're just putting so much of it out there, it's just cheap TV and a filler for other programmes - snooker has lost respect amongst other sports.
"You watch Formula 1 and you see beautiful-looking people. You look at snooker and you think, 'God.'
"It costs £5 to get in at some of the qualifying events and see a top-class player - it's like a car boot sale whereas their sports are like shopping at Harrods.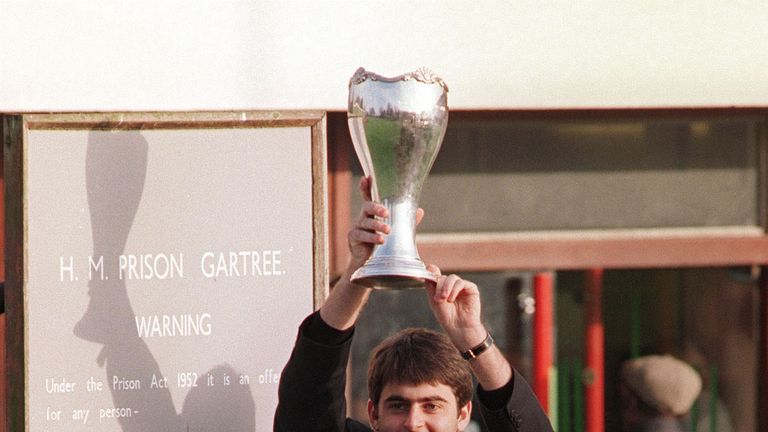 "It's all about media, money and business, and snooker is nothing compared to Formula 1, tennis and the Olympics. They've got corporate people involved who have a massive say in who is big and who is not big.
"Snooker is unable to attract those kind of sponsors or compete in that league.
"If it went to China and found some billionaires that want to take this sport on and put up £1m first prizes, then you could maybe start looking at snooker as a core sport again."
Hearn responded by saying O'Sullivan "should know better", telling the BBC: "There are lots of different sports who'd cut their arm off to be in the position snooker is in.
"It doesn't mean we've finished the journey, but we need people to be a bit more positive and a bit more helpful to make sure we achieve that journey because if you talk yourself down in this world you'll never get respect in the first place."
Upgrade to Sky Sports now and get 12 months half price. Hurry, offer ends December 4!