Rallying: Olympic gold medallist Amy Williams reaches world level status
Olympic golden girl Amy Williams has qualified to compete in next month's World Championship event in Wales.
Last Updated: 24/10/13 9:56am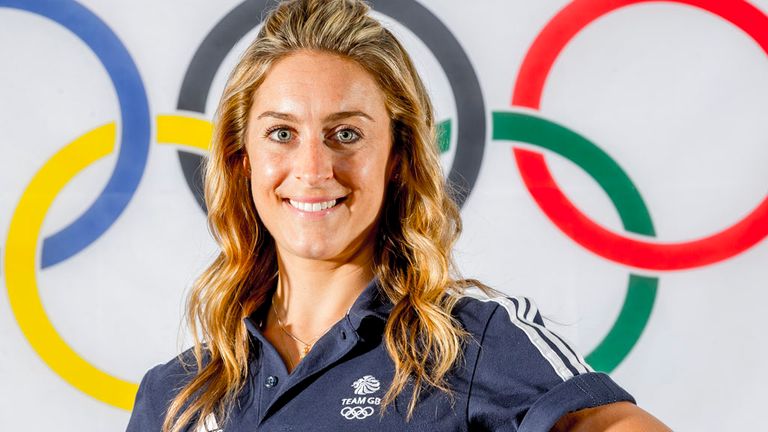 The 31-year-old from Bath won gold at the 2010 Winter Olympics in Vancouver competing in the skeleton class.
Earlier this year she switched her attention to rallying and has been a co-driver with Tony Jardine, a former motorsport competitor who now works as an F1 analyst with Sky Sports.
To compete in the four-day Wales Rally, which starts on November 14, Williams needed to complete four events at national level.
And she did so over the weekend when she and Jardine survived a tough test over the tricky off-road stages of the Cambrian Rally.
All nine stages were in the forests close to Llandudno and Williams confessed: "Tony and I had arrived late in Wales after very tight schedules.
"I had been delayed in Turkey by twenty two hours and was short of sleep but we pulled off a super result.
"I am relieved as it was so difficult, yet elated as I am now international status."
Jardine added: "We were in blinding rain on the tough North Wales stages. The going was soft then rocky and as slick as an oil field.
"We couldn't get a rhythm and on a downhill section we slithered sideways as I was too fast and Amy's delivery of the notes was too slow.
"Somehow we missed going backwards over a drop."
The pair finished 20th in the Cambrian event, six minutes and 24 seconds adrift of winner Euan Thorburn.