Paris and Los Angeles both on brink of getting Olympics
By Richard Cooke
Last Updated: 11/07/17 6:12pm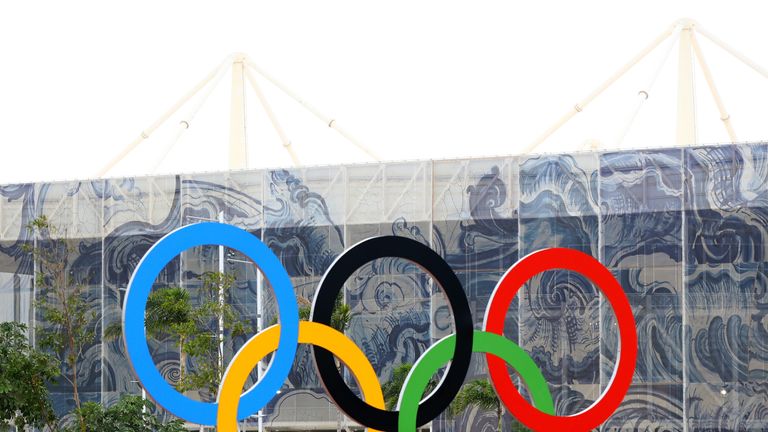 The International Olympic Committee has decided it can pick Paris and Los Angeles at the same time to host the 2024 and 2028 Olympics.
IOC Members have agreed to change their rules and award both Games simultaneously in September, pending agreements with the two cities.
They did it because Paris and Los Angeles are the only two cities left in the running for the 2024 Games and the IOC did not want to turn either of them away.
That's because it is finding it increasingly difficult to attract prospective hosts due to the financial burden of staging the Games.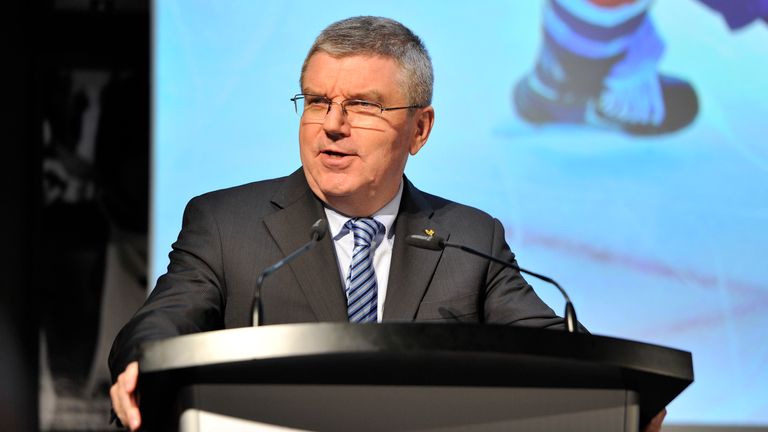 It led to IOC President Thomas Bach coming up with a plan to award the 2024 and 2028 Games together at their annual meeting in Peru in two months time.
IOC Members have now voted to seek a consensus three-way deal between the two cities and the IOC executive board.
Talks will open with Paris widely seen as favourites for 2024.
Should there be no three-way agreement, the IOC says their meeting in Lima would be a straight-forward selection of only the 2024 host city.
But a deal seems assured after Bach raised the arms of both city's mayors in a shared gesture of triumph.
Earlier Bach said: "With Los Angeles and Paris, there are two fantastic cities from countries with a profound Olympic history".
Paris lost out with bids for for the 2008 and 2012 Olympics as well as for the 1992 Games.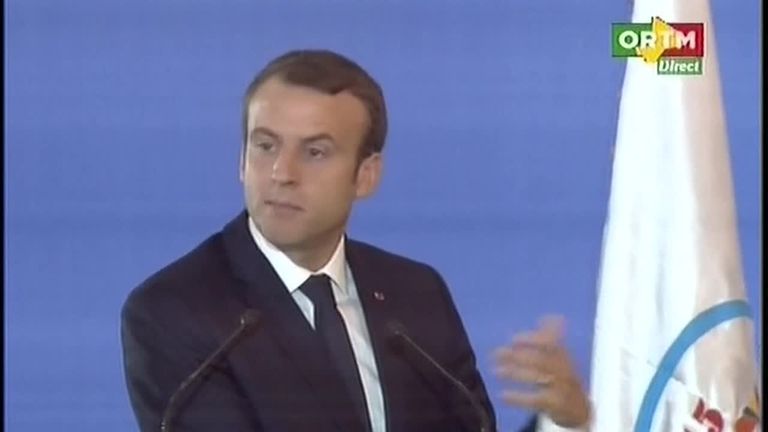 French President Emmanuel Macron who was in Lausanne to add weight to the French presentation said: "We lost three times, we don't want to lose a fourth time.
"I'm here to convey the message that there's a strong unity to back this candidacy".
Working hard to get the Olympics for the United States (L.A.). Stay tuned!

— Donald J. Trump (@realDonaldTrump) July 11, 2017
Minutes after Macron spoke, US President Donald Trump wrote on Twitter: Working hard to get the Olympics for the United States (L.A). Stay tuned!"