Super League: Wakefield Wildcats chief operating officer James Elston resigns
Wakefield Wildcats chief operating officer James Elston has resigned after 12 years with the Super League club.
Last Updated: 27/09/13 4:36pm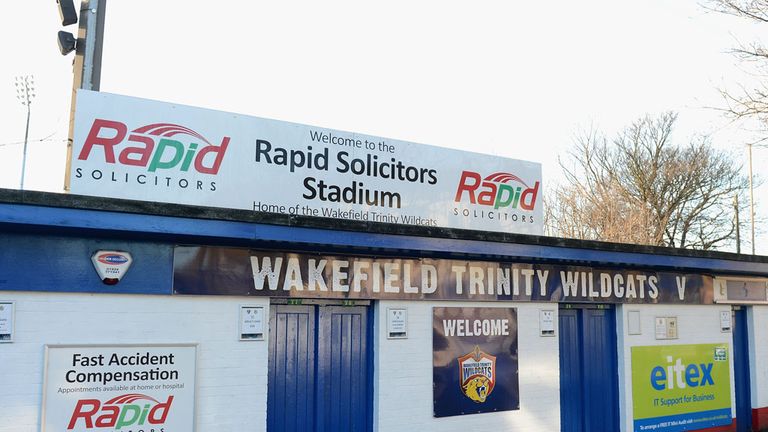 Elston started as a community development manager before working his way to roles in senior management and until recently was chief executive officer.
Elston brought former chairman Andrew Glover to the club, who rescued the Wildcats from liquidation and then successfully applied for a Super League license in 2011. He continued to strengthen the board, attracting current chairman Michael Carter and director Chris Brereton.
He has also been responsible for establishing the Wildcats Sport & Education Academy which will provide the opportunity for Trinity's Academy players to earn a qualification alongside full-time training for the first ever time from October.
Difficult decision
"Having spent nearly 12 years at the club I have made the difficult decision to resign," Elston told the club's official website.
"Having originally been tasked with the job of finding new investment to save the club from liquidation in 2010, we defied all odds to stay in Super League. I have some great memories and thank all the staff and fans for their support over the years.
"Whilst I will be moving on I will always have the club at heart and will continue in my role as Trustee of the Wakefield Community Trust. I wish Michael Carter and everyone associated with the club all the very best for the future.
"I would like to personally thank James for all his considerable efforts, especially over the last three years," said Carter.
"His enthusiasm, knowledge and manner, especially on match days, will be sorely missed. Everyone at the club wishes James well in all his future endeavours."