Super League: Paul Wellens hails new St Helens signings
Paul Wellens believes St Helens are ready to make good on their promise this season and challenge for silverware.
Last Updated: 12/02/14 4:38pm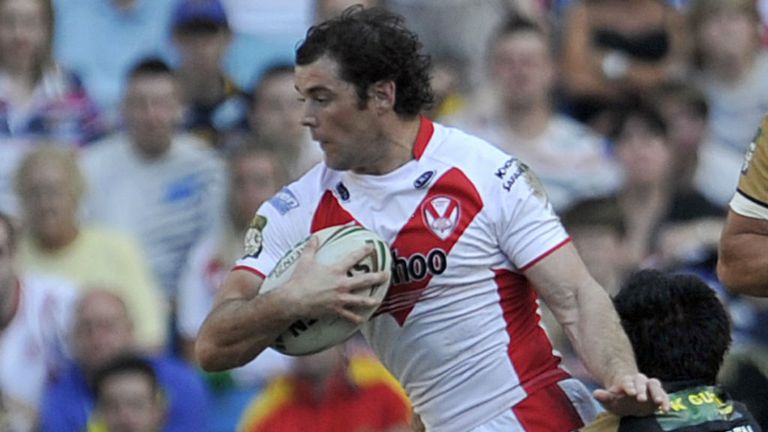 The five-time Super League champions have not won a trophy in six years and last season finished outside the top three for the first time since 2004.
However, a number of quality signings, including scrum-half Luke Walsh and giant pack-duo Kyle Amor and Mose Masoe, have convinced Wellens the team are ready to again compete at the business end of the season.
"I think we've assembled a strong squad," said Wellens, whose side face Warrington in their opening game on Friday.
"When you play for this club, there are expectations. We expect to get to finals and to win trophies. It's been a long time since we've done that but those expectations have never changed and nor should they."
Heavyweight
Wellens believes the signing of 6ft 2in Amor, Samoan heavyweight Mose Masoe and the lofty Richard Beaumont will bring out the best in hooker James Roby.
"A lot of the successful sides I've played in in the past have been quite big, whether you go back to the days of Apollo Perelini, Vila Matautia and Sonny Nickle or latterly with the likes of Jason Cayless Paul Sculthorpe and Paul Anderson," Wellens said.
"Sometimes size can't be under-stated. You need big players to get you forward and we've got that, not just with Mose, but with Alex Walmsley, Kyle Amor and Rich Beaumont.
"We're quite a big team this year and with one of the best nines in world rugby, I'm sure he will be relishing the chance to play off the back of that."