Nigel Wood set to be named chairman of the Rugby League International Federation
RFL chief executive Nigel Wood is in the running for the post of chairman of the Rugby League International Federation.
Last Updated: 01/05/14 12:26pm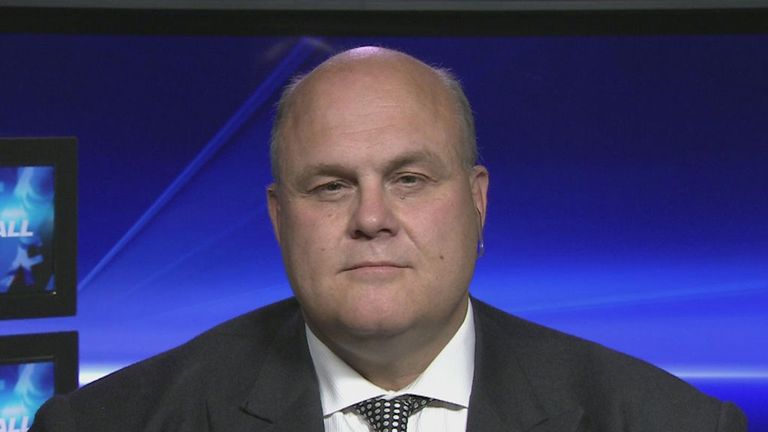 Englishman Wood, the former chief at Halifax RLFC, is in line to be promoted from his role as RFIL deputy chairman at the governing body's annual meeting in Sydney on Friday.
Current chairman Scott Carter is standing down from the position for business reasons, and, if voted in, Wood will be the first Englishman to chair the body since Maurice Lindsay in the mid-to-late 90s.
Wood was the brains behind the 2013 Rugby League World Cup, which netted the RFIL some £3.7m - and he has promised some of this revenue towards the appointment of a dedicated full-time executive that will raise the profile of the international game.
He has been nominated for the job by the European Federation and is thought to have the support of Australia, who surprisingly threw their weight behind Carter instead of England's Richard Lewis when the post last became vacant in 2011.
The RLIF will meet ahead of the annual Anzac Test between Australia and New Zealand and they will discuss a number of issues after naming their new boss.
On the agenda will be the proposed expansion of the 2015 World Club Challenge and British and Irish Lions tour in the same year, confirmation of funding for the 2014 European Championships, and the upcoming fixture between Russia and Ukraine.
The two countries will meet in the opening game of the 2014-15 European Championship B on May 24 in the midst of fierce political tensions between the two nations.