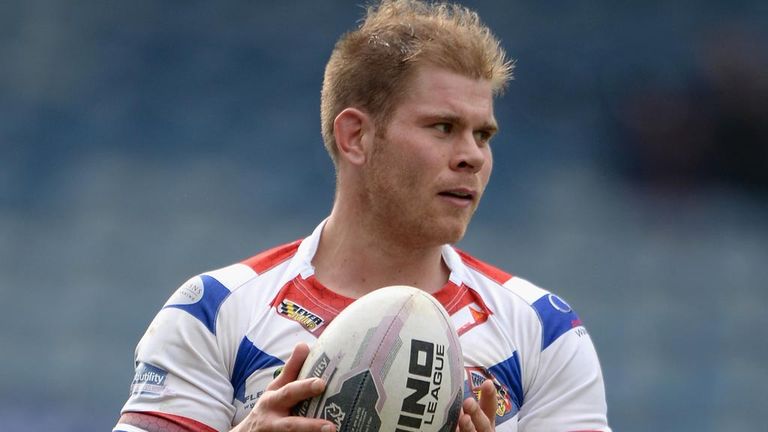 Wakefield loose forward Danny Washbrook has agreed a new 12-month contract to remain with the Wildcats in 2015.
The 28-year old has been a mainstay in the team since joining from Hull in 2012, appearing in all but three of a possible 78 Super League appearances in that time, and is the club's leading tackler this year.
"I've really enjoyed it here," Washbrook said. "If you speak to any of the boys that are here or those that have left, they'll say it's the best group of lads they've played with throughout their career and I'd have to agree with that."
Wakefield coach James Webster added: "The players and the staff are really happy that Washy has agreed a new deal.
"He plays 80 minutes in the middle and it's important to have players like that in your squad, particularly as we'll be running with quite a small squad next year."