Peter Gentle hails culture change at Hull FC ahead of new Super League season
Peter Gentle is expecting 'big things' from Hull FC this season after hailing the culture change in the squad.
Last Updated: 08/01/13 9:23am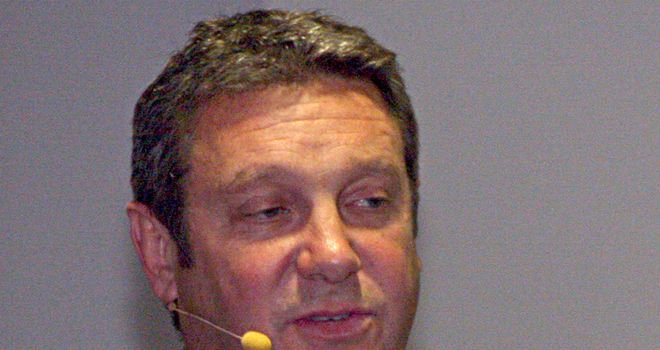 The club have brought in vastly-experienced players such as Gareth Ellis, Ben Galea and Daniel Holdsworth.
Gentle says the squad are now setting the goals and he is looking forward to the season ahead.
He told the Hull Daily Mail: "There has been a culture change and it is pretty clear to see the strong culture we have here now.
"It is a culture that is driven by the squad and that's what we've been looking for from the players.
"Last season, we nursed the players, but the quality of personnel and the quality of character we now have means they are setting the goals. This is an ambitious squad and we are expecting big things.
"I am not worried about what anyone else thinks we are capable of or what we are going to do, and we won't be coming out and saying we will win the competition.
"What we do want to do is be the best, though, and we will strive for that."
Castleford test
All fit players will get a run out when Hull FC take on Castleford in Kirk
Yeaman's testimonial game on Sunday.
Gentle added: "I am going into the Castleford game with no preconceived ideas and I've got 32 players in my squad.
"Everyone who is fit, which will be most of them, will play.
"I won't be resting anyone for this game and everyone will get their chance because they've earned it.
"There will be an opportunity for everyone, nobody has a line ruled through their name, the chance is there to make an impression."