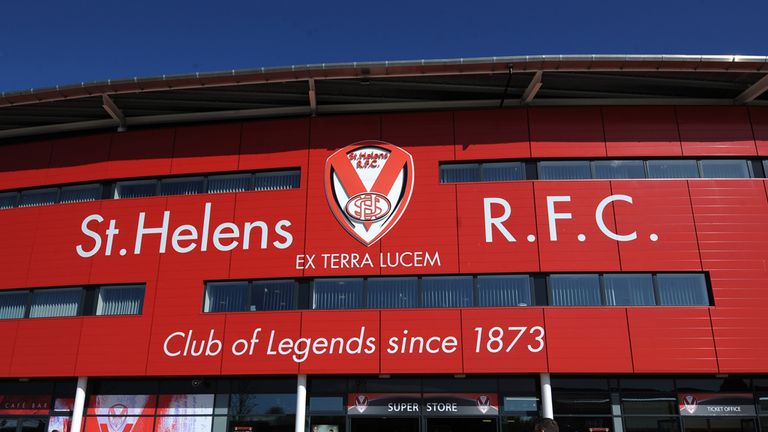 The Tetley's Challenge Cup semi-finals will be played at St Helens and Leigh later this summer.
Leeds will play Warrington in the first semi at Langtree Park, St Helens, in a repeat of the 2012 final on Saturday August 9 (2.30pm).
Widnes will then take on Castleford at Leigh Sports Village the following day (3.00pm).
Rugby Football League marketing director Mark Foster said: "Langtree Park and Leigh Sports Village are perfect venues for the semi-finals and will provide terrific backdrops to some high drama as the four clubs showcase the sport to a national television audience.
"In selecting the venues, we have looked at similar criteria as we did when choosing where to place games for the Rugby League World Cup.
"One of the big considerations was venues that give us every chance of selling out and creating the very best atmosphere to reflect the stature of Tetley's Challenge Cup semi-finals."