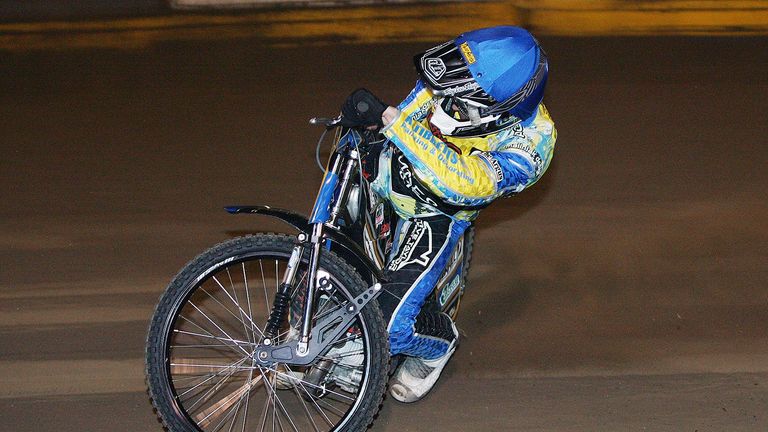 Eastbourne Eagles climbed into third place with a comfortable 55-36 win over Leicester Lions.
The Eagles were never troubled and led from the first heat to last as they claimed maxiumu points.
Fast-track reserve Lewis Blackbird top scored for the home side with an excellent paid 14, but his partner Daniel Halsey was the only Eastbourne rider not to win a heat.
Captain Cameron Wooward (10+1) also hit double figures as Dane starlet Mikkel Michelsen (9+1) also scored well.
Leicester number one Jason Doyke managed double figures with 10 points but Leicester never looked like taking anyhing from Alrington.
Eastbourne boss Trevor Geer said: "It was a good meeting. Leicester were better opposition and our boys rose to the occasion tonight and rode exceptionally well.
"We needed this at home and it could have been pretty close at the end. (Mikkel) Michelsen was incredible as the meeting came to a close. There was some good racing and Lewis Blackbird was once again superb."