Nick Kyrgios says death of his grandmother has affected career
By Press Association
Last Updated: 18/09/17 4:52pm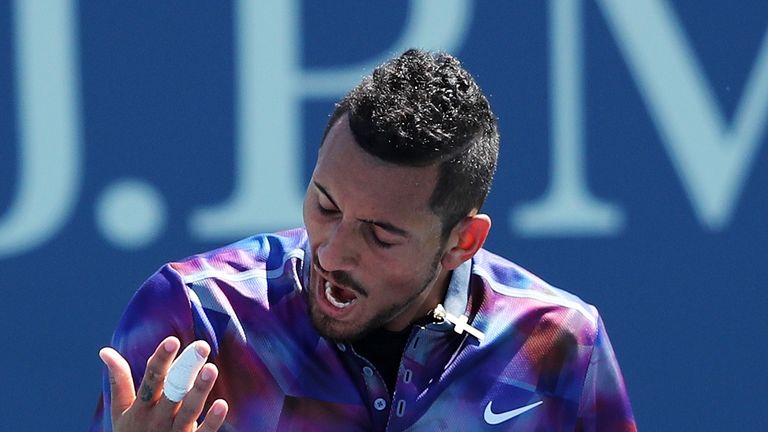 Nick Kyrgios admits he has not fully committed to his career since the death of his grandmother two years ago.
The Australian, ranked 20th in the world, suffered another early Grand Slam exit at the US Open last month and has endured numerous peaks and troughs throughout a tempestuous career in top-level tennis.
He says his desire to lead "a normal life" is in conflict with his hunger to win tour matches, but rejected comparisons with another disaffected Australian player, Bernard Tomic.
"My grandmother, Julianah Foster, passed away two years ago. I didn't get to spend the time with her I wanted to and tennis was the reason for that. It kept me away from her. It's something that still gnaws away at me," he told the Players Voice.
"If I'm honest, I'd say I haven't committed to tennis the way the game needs me to since she died.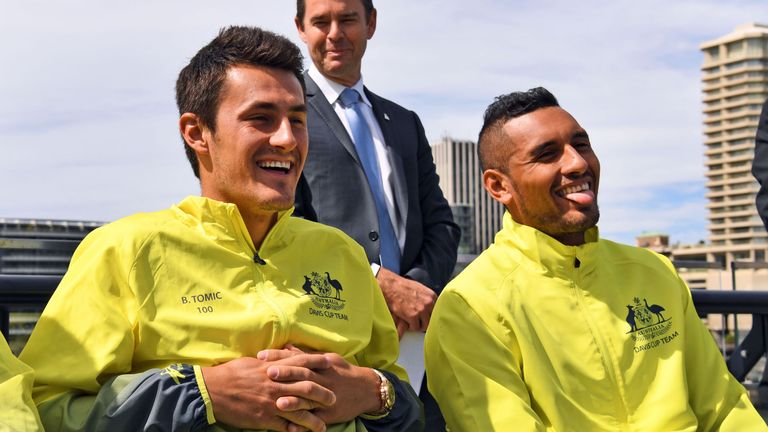 "There is a constant tug-of-war between the competitor within me wanting to win, win, win and the human in me wanting to live a normal life with my family away from the public glare."
Kyrgios insists there is no comparison between him and Tomic, who admitted to being "bored" during his defeat at Wimbledon.
"Tomic has lost his way," Kyrgios said.
"He needs to figure out what he wants to do. I can't relate to anything he says any more. He says one thing and he does the other. And he contradicts himself all the time.
"He says tennis doesn't make him happy, that he doesn't really like the game, yet he says the only thing that will really make him happy is winning a Grand Slam. It doesn't make sense at all.
"I can honestly say winning a Grand Slam would not make me the happiest person on earth. As I wrote previously, I just love being a normal guy and having enough money to live a normal life. I don't need the excess money at all. We're a lot different."