Good news for British tennis as AEGON Classic in Birmingham is upgraded
This year's AEGON Classic in Birmingham has been upgraded to a WTA Premier 600 event.
Last Updated: 11/01/13 1:23pm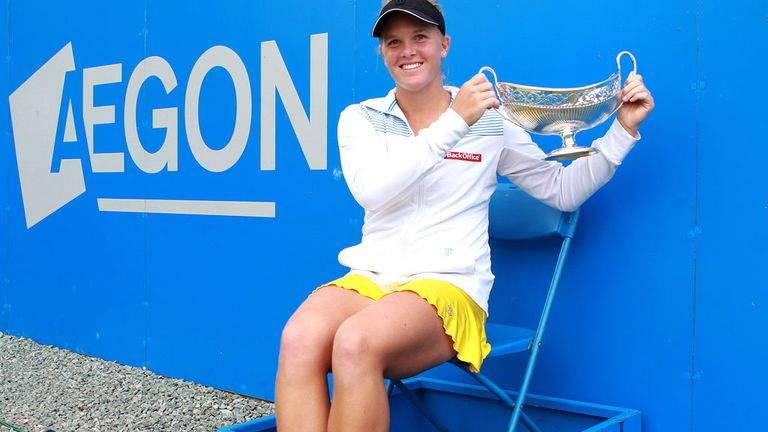 The Wimbledon warm-up event will become a WTA Premier 600 event as part of plans to increase the gap between the French Open and Wimbledon to three weeks, extending the grass-court season.
In the past, the tournament has been won by some of the biggest names in tennis, including Billie Jean King, Martina Navratilova and Steffi Graf, while Maria Sharapova was the champion two years in a row (2004 and 2005).
But since then it has struggled to attract marquee names, with Francesca Schiavone the top seed at last year's event which was won by American Melanie Oudin.
Lawrence Robertson, commercial director for the Lawn Tennis Association, said: "The upgrade to the AEGON Classic will mean more prize money and more ranking points for competitors, meaning more of the world's best players will come to Birmingham."
The LTA has recently invested £5m into a £12m project to redevelop the Edgbaston Priory Club, which is due to be completed this summer ahead of the tournament from June 9-16.
American Melanie Oudin is the defending champion.