Andy Murray believes doping controls in tennis have to be improved
Andy Murray has called for tennis to improve its drug testing procedure in the wake of sport's recent doping scandals.
Last Updated: 04/02/13 10:48pm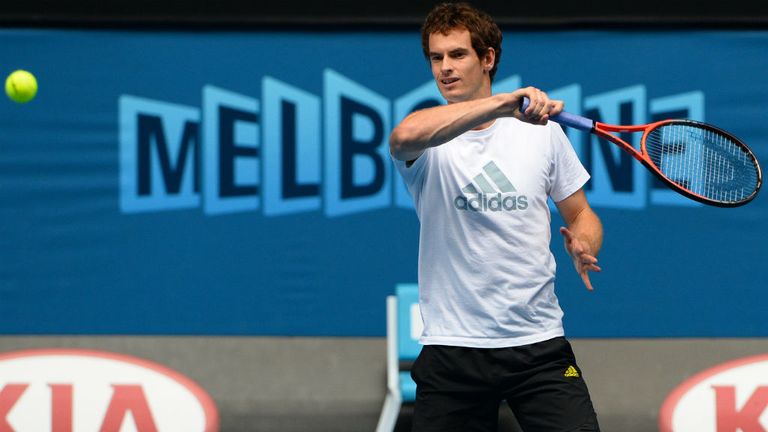 Last month Lance Armstrong admitted that he doped to win the Tour de France, while Spanish doctor Eufemiano Fuentes has admitted to having a client base which included athletes from several sports at his ongoing trial in Madrid.
And Murray believes tennis needs to tighten up its doping controls and perform more blood tests on players in order to prevent the use of banned substances and methods.
"It's easy when you're growing up to think that something like that wouldn't go on in your sport," the British No 1 told Sky Sports News.
"But we need to make sure that tennis is as clean as possible and that's by changing the way we are doing the testing."
In 2008 cycling implemented the biological passport, which builds a blood profile of competitors and tracks any suspicious spikes in values.
Murray would like to see tennis bring in the passport but realises such a project comes with financial obstacles.
"Ideally people would be getting tested every other week but it's not cheap," the US Open and Olympic champion added.
"I've been on the tour for seven or eight years - I don't know what's gone on in the past and whether it's complacency or whether it's purely a cost thing (as to why more tests are not being performed).
"We need to get it sorted now, I think it's the right time to do it. We can't focus on the past, we (have to) look forward and ask, 'what can we do to make tennis the cleanest sport that it can be'."