Bernard Tomic set to play in French Open despite troubles
Australian Bernard Tomic will play at next week's French Open despite his off-court troubles.
Last Updated: 22/05/13 10:42am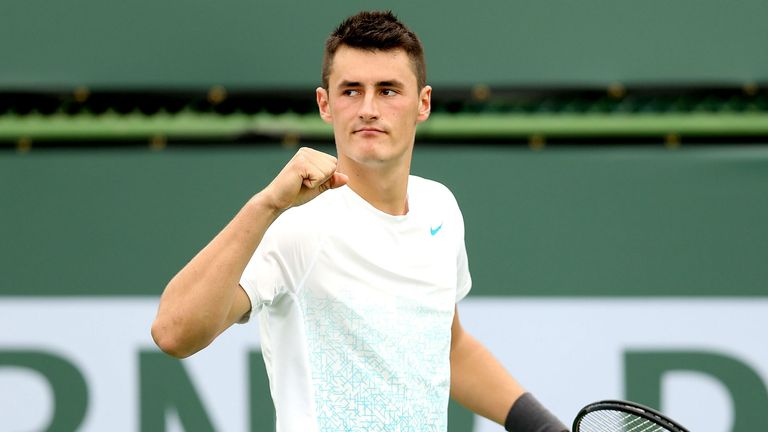 The 20-year-old world No 59 withdrew from last week's Rome Masters after his father John, who also acts as his coach, was involved in an incident in Madrid earlier this month.
John Tomic faced a charge of causing criminal injury in the Spanish capital after allegedly assaulting his son's hitting partner Thomas Drouet outside a hotel.
Tomic senior, who has been denied tournament accreditations until further notice, pleaded not guilty and claimed he acted in self-defence and the court hearing has been suspended until October.
Despite the ongoing situation, Bernard Tomic is now ready to return to action at Roland Garros according to Tennis Australia's Tood Woodbridge.
"From the communication I've had with his father, he will be in Paris and playing," said Woodbridge, TA's Professional Tennis Manager.
"I think it's very important that he plays there but whether he has a good result or not is probably unlikely given the surface and the circumstances.
"But he needs to keep playing coming into the grasscourt season - that's where he's played some great tennis before and if you don't get that little bit of match play, it's hard to get the momentum going."