Anthony Joshua gives his verdict on Deontay Wilder, David Haye, Tyson Fury and other heavyweight rivals
By Richard Damerell
Last Updated: 04/08/17 6:01pm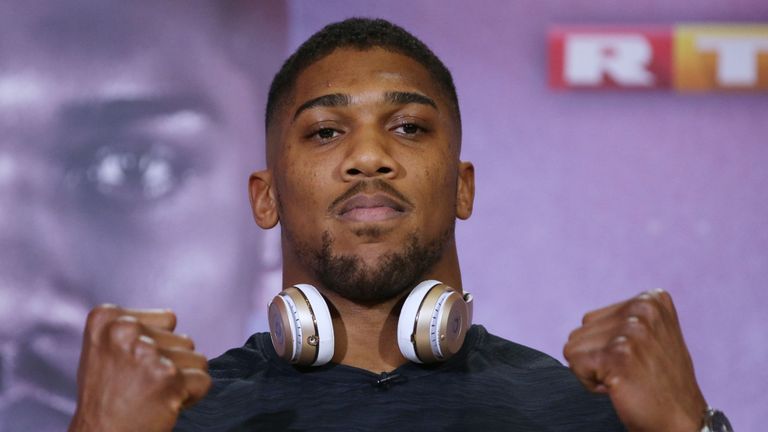 Anthony Joshua has switched his sights to IBF mandatory challenger Kubrat Pulev, but which other rivals could force their way into his future plans?
Joshua is expected to face Pulev next after Wladimir Klitschko announced his retirement instead of accepting a planned rematch with the WBA 'super' and IBF champion.
Fellow title holders and possible challengers will be keeping a close eye on Joshua's upcoming title defence - and we asked 'AJ' to give his verdict on five potential opponents in the future...
Deontay Wilder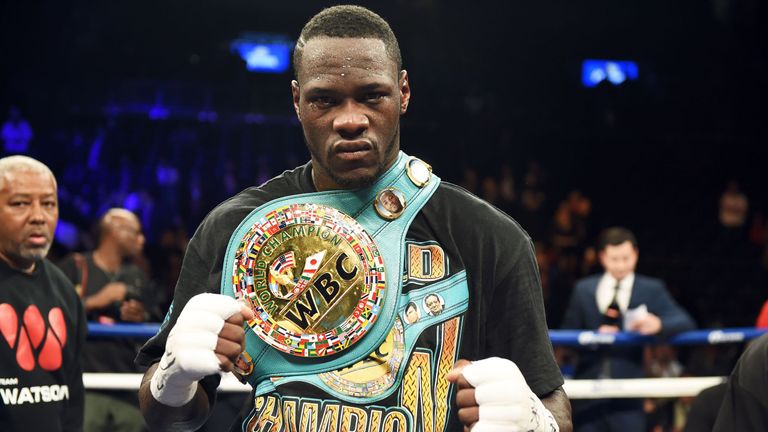 Bomb Squad! He's done well, he's WBC heavyweight champion of the world, you can't take that away from him.
He's done his thing. He started from nothing, he's champion of the world, and his name is in the history books, so well done to him.
Dillian Whyte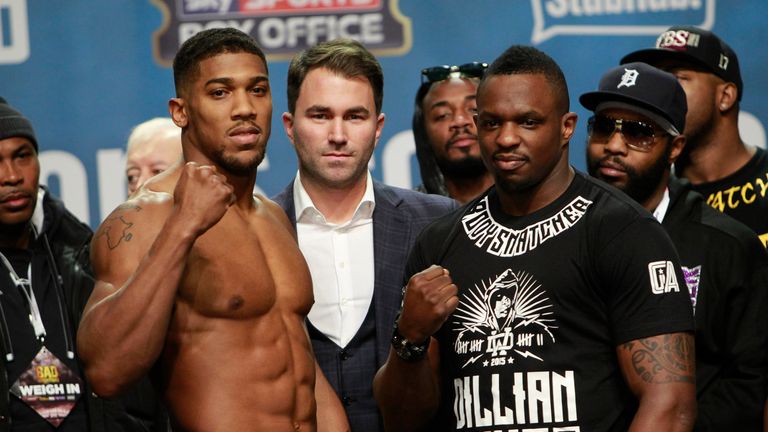 One-all. He beat me in the amateurs and I beat him as a pro. We will have to settle it one day.
It's not that I don't like him. We're rivals in the ring. He's got something that I want - his soul.
He's got something that I want - his soul.
Anthony Joshua on Dillian Whyte
I'm a fighter, everything aside, my job is to take someone's head off, so what does he have that I want? In most people's eyes it will be nothing. In my eyes, I just want to batter him, like I want to do to most of the people I fight. It's as simple as that.
Joseph Parker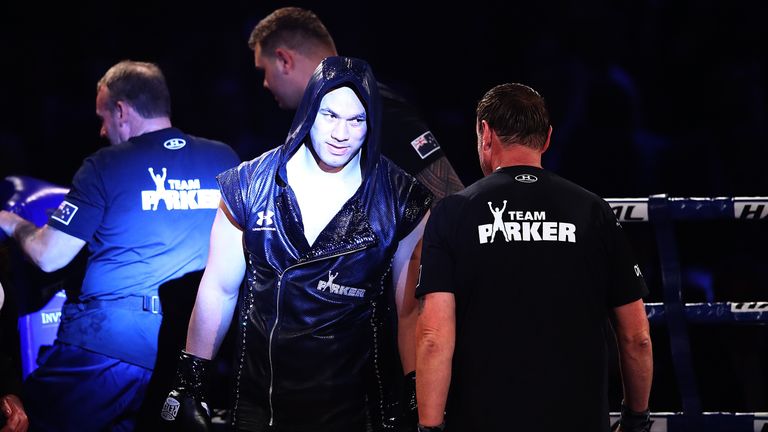 I see him as a warrior. He's from a warrior nation.
He's doing well. Frazer Clarke boxed him as an amateur. I watched him as an amateur. He was in the amateur system above me when I first started and I watched him.
For him to turn his amateur pedigree into a respected professional, a heavyweight champion of the world, phenomenal achievement.
David Haye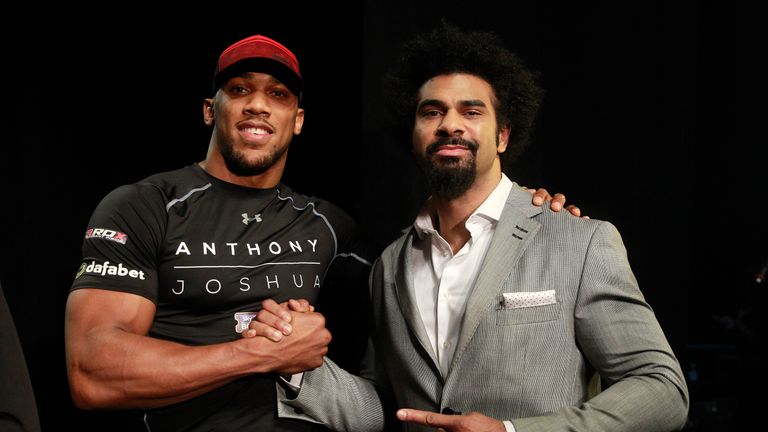 David Haye is an interesting one, because he's done well. From cruiser to heavy, but I just feel that some people don't understand him, or take to him, and I will always give credit to people.
People who are unique, not everyone gets, so he's probably unique in his own way.
Tyson Fury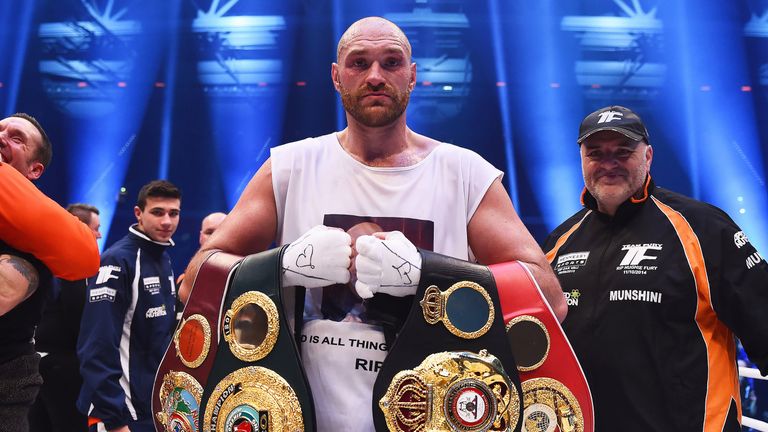 He didn't throw a punch [against Wladimir Klitschko]. He didn't come to fight. He just walked around the ring for like 12 rounds, it's boring.
It's not winning, it's how you win. His stock didn't rise. Your stock has got to rise and he could have had the better win.
When people look at it, many years after, ask them whose fight they will remember.