Wladimir Klitschko decided to retire from boxing instead of a rematch with Anthony Joshua after losing "motivation and fire", says manager Bernd Boente.
The 41-year-old Ukrainian has announced the end of his 69-fight career, despite being offered a second bout against British heavyweight champion Joshua.
Boente revealed that Klitschko had been tempted to avenge his 11th-round stoppage loss to Joshua at Wembley, but no longer had the same burning desire to compete.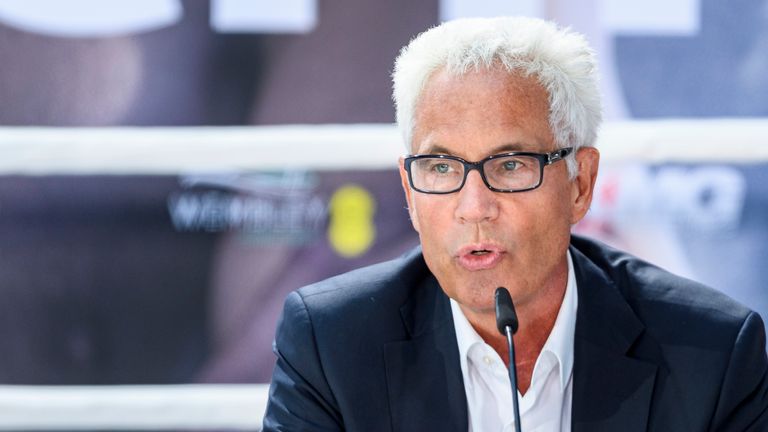 I think it's really the motivation, the fire that wasn't there anymore.
"I think that (retiring) was the right step because he said in every fight, money wasn't his motivation, therefore I think it is more than understandable," Boente told Sky Sports News.
"I think it's really the motivation, the fire that wasn't there anymore.
"He took his time to think it out and feel it out and he also realised there was a chance to beat Anthony Joshua maybe in the rematch, but on the other hand, he knew it would again be a tough fight and no doubt about it, was one that the fans wanted to see.
"But at the same time, he had to go through a 10-week training camp again and if you don't feel the fire, then it is definitely better to finish your boxing career."
Klitschko enjoyed a lengthy reign as a world champion, capturing three titles before a 2015 points loss to Tyson Fury, and Boente believes Joshua can be equally dominant in the top division.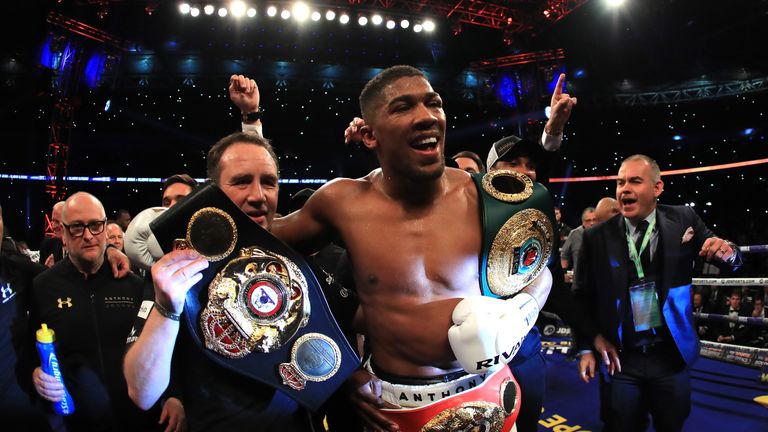 "After the Joshua fight he was totally disappointed because he'd done everything in the preparation, he felt fantastic, and he had Anthony on the floor," said Boente. "A couple of punches more and he would've been the winner. But on the other hand, Anthony won the fight. Anthony's a fantastic champion.
"I think and I honestly cross my fingers than Anthony Joshua is that person [to take over]. He and his team will deserve it. He's a fantastic personality and I personally cross my fingers that he dominates the division as long as Wladimir did.
"I think also Wladimir crosses his fingers that he and his team will be as successful as he was and his brother was."