Kell Brook says he is a 'massive threat' to anyone in the super-welterweight division
By Joe Shread
Last Updated: 04/03/18 4:58pm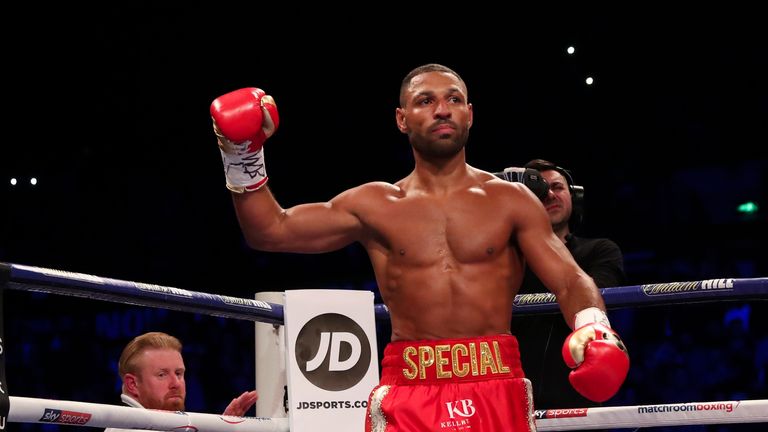 Kell Brook has told Sky Sports News he is a "massive threat" to anyone in the super-welterweight division following his second-round stoppage of Sergey Rabchenko on Saturday.
Brook, the former IBF welterweight champion, stepped up a division for the first time when he took on the Belarusian in Sheffield.
The 31-year-old made light work of Rabchenko, and now says he is putting the super-welterweight champions "on notice".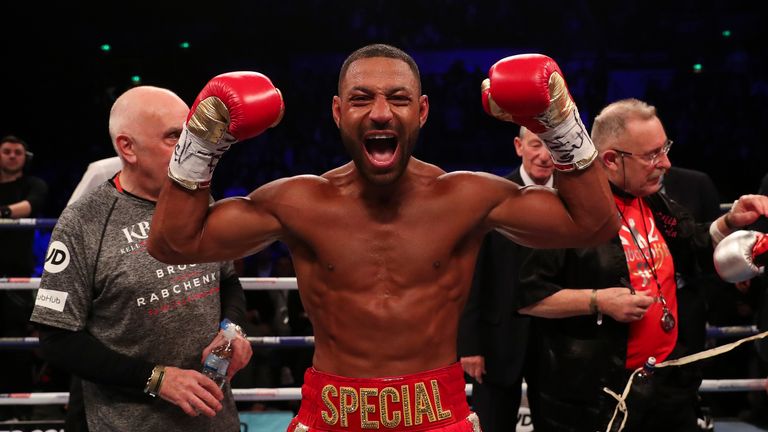 Brook said: "I'm a massive threat. Nobody's ever done that to Rabchenko. He's a respected champion and I destroyed him in two round with ease.
"I feel great a few pounds heavier. It's still new territory. I'm going to get back in the gym, learn again and get comfortable with this weight. I'm going to improve fight after fight.
"I'm putting the champions on notice. I'm here at 144 pounds and I'm excited."
Following his successful debut at super-welterweight, Brook suggested he is planning to stay at his new weight.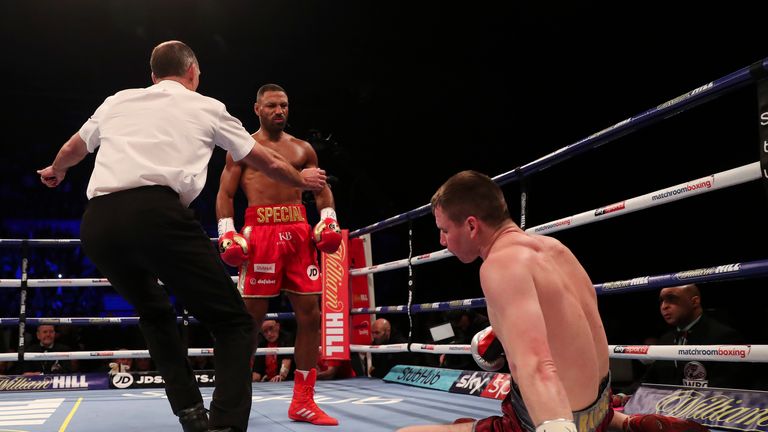 He said: "I'm going to be a two-weight world champion. I'm enjoying this new weight and feeling this strength.
"You get so much out of yourself when you're not completely killing and draining yourself. When you are coming in healthy, you've got bounds of energy and that's how you should be.
"They might be bigger guys, but you're also bigger. You're a hard man to beat if you're determined and you believe in yourself."