Eddie Hearn challenges Jermell Charlo to 'make an offer' to face Kell Brook
Last Updated: 05/03/18 6:12pm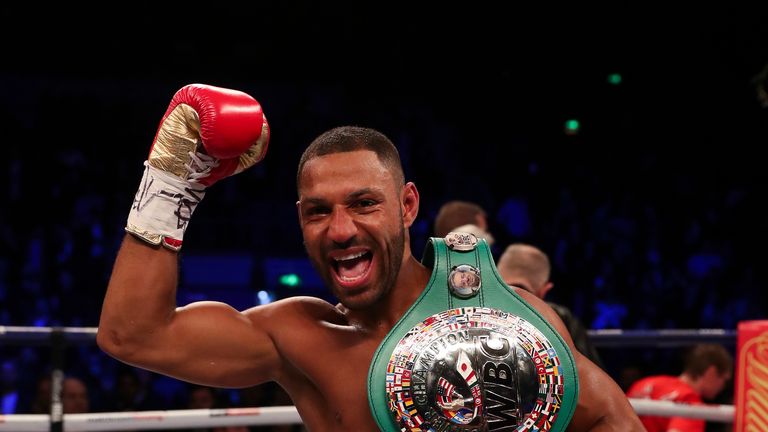 Eddie Hearn has challenged Jermell Charlo to "make us an offer" as he plots Kell Brook's next move following the Sheffield fighter's stunning return to the ring.
Brook was hugely impressive in his second-round stoppage of Sergey Rabchenko on Saturday evening and suggested after his super-welterweight debut he was planning to stay at his new weight and was putting the division "on notice".
Hearn has backed the 31-year-old, who was one of his first-ever signings at Matchroom, to return to the summit after an emotional weekend.
"There's a lot of history for me and Matchroom with Kell and that emotion spilled out after that brilliant win on Saturday," said Hearn.
"Saturday night was a massive moment for the career of Kell Brook. If he'd lost the fight it was all over, if he didn't look good it was probably all over, if he'd been injured it was probably all over.
"The way he dispatched Rabchenko with the sharpness and the combinations, it was great. There was a brilliant energy in the arena and that was all generated because Kell Brook brings excitement every time he boxes.
"I've always believed that Kell Brook is one of the biggest talents in world boxing - but I've also always believed he was boxing at the wrong weight.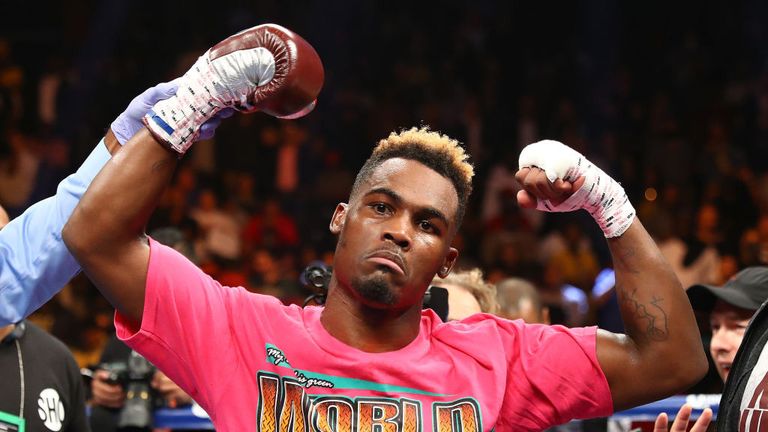 "Kell always thought he could do 147lbs and in this day and age of social media, he was almost goaded into getting back to 147lbs to defend his title. Take nothing from Errol Spence, but I believe Kell beats him at 154.
"There are some world-class fighters at 154lbs, the champions are all elite and there are some brilliant other fighters in the top five, but Kell can beat them all and be the man, Brook is a bigger name than Charlo but he's the champion, so make us an offer.
"Rabchenko is a world-class fighter but he's not elite level, Kell proved he's an elite-level fighter and we need another step-up in June or July and then we're ready for the big stuff in the winter."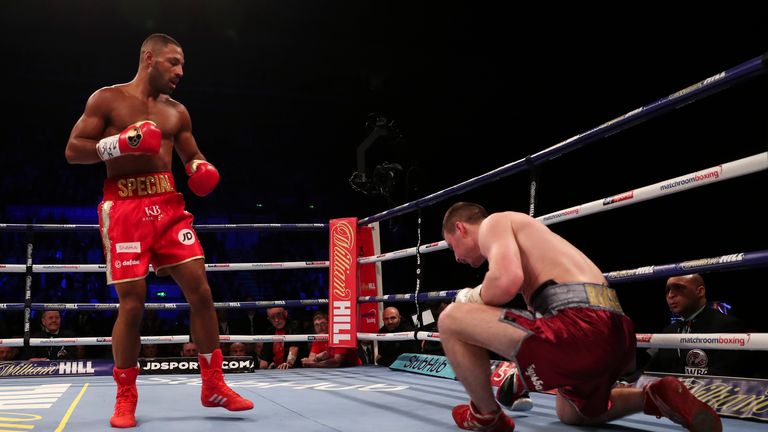 Hearn added that he has noticed a more mature boxer in Brook since his return.
"When he's in the gym he's happy so previously when he's won he's just ballooned up and enjoyed himself," Heard said.
"Now he's said he's going straight back in the gym and you've seen today that he's done exactly that - at 31 years of age you enjoy different things, spending time with the family over going out with the lads.
"He wants to feel healthy and spend time with the kids and be a role model in the gym, he's at the stage in life where he wants to be settled and content and just get everything out of himself."