Jesse Ryder 'does not remember' attack which left him with fractured skull
New Zealand batsman Jesse Ryder does not remember anything of the attack that left him with a fractured skull.
Last Updated: 02/04/13 10:59am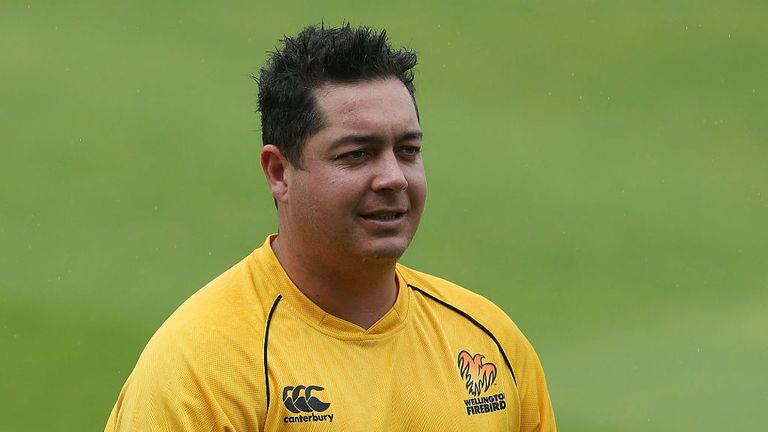 The last thing he remembers on the day of the attack is being dismissed during a match for Wellington.
Ryder was attacked outside a bar in Christchurch in the early hours of Thursday morning, and after being rushed into hospital doctors put him in an induced coma.
He has since made a good recovery and is able to walk and talk - but he cannot remember any details about the attack.
Detective senior Sergeant Brian Archer said: "Unfortunately Mr Ryder has no recollection of what took place or the events leading up to the incident.
"Should Mr Ryder gain sufficient recollection as his recovery continues, then we may look to speak to him again, however there are no immediate plans to reinterview him."
Two men aged 20 and 37 are to appear in court on Thursday charged in connection with the attack on Ryder.