Ashes Test: Allan Border slams decision to send David Warner to Africa
Australia legend Allan Border says David Warner's exile to Africa ahead of the second Ashes Test "defies belief".
Last Updated: 16/07/13 10:21am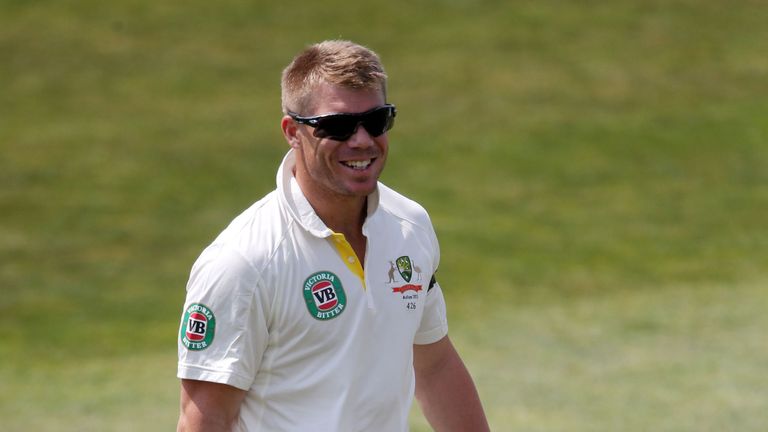 Warner will join up with the Australia 'A' squad for their tour of Zimbabwe and South Africa in order to get much-needed match practice.
The Australia batsman was suspended from the team for punching England star Joe Root in a Birmingham pub before the first Ashes Test.
He was left out at Trent Bridge and coach Darren Lehmann has sent him to Africa to get time in the middle.
Former captain Allan Border, writing in his Sydney Daily Telegraph column, is heavily critical of that decision and he believes Warner should stay in England.
Defies belief
"It defies belief David Warner is about to leave the Ashes tour for an Australia A tour of Africa," Border wrote.
"I get the thinking, send him to South Africa and Zimbabwe to find form and bring him back later in the series, but I strongly disagree with it.
"Unless Jimmy Anderson bobs up in the Zimbabwe side, Warner scoring runs won't count for anything.
"He would be far better served facing (Australia paceman) James Pattinson in the nets.
"The standard of bowling he will face in Africa and the conditions will be chalk and cheese to the challenges that await him in England."