Pakistan promise to review life ban imposed on Salim Malik
Pakistan cricket authorities will review the lifetime ban imposed on former Test captain Salim Malik.
Last Updated: 30/04/14 1:33pm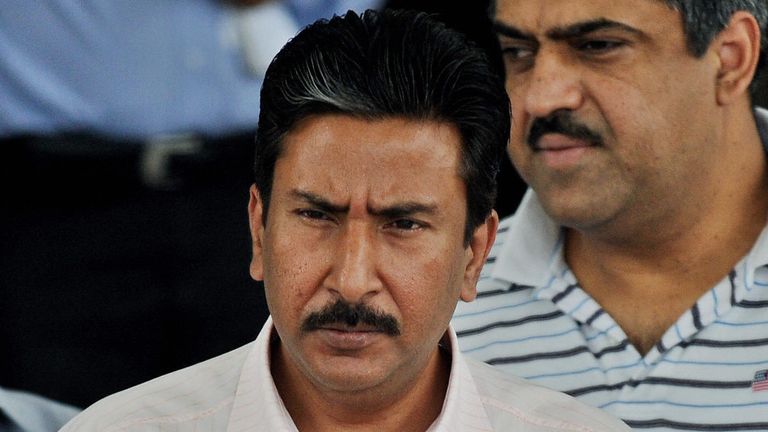 The 51-year-old, who was banished from the sport in 2000, has met with Pakistan Cricket Board chairman Najam Sethi with a view to overturning the decision.
Malik was found guilty of offering bribes to Shane Warne, Tim May and Mark Waugh during Australia's tour of Pakistan in 1994 and was also linked to the inquiries that saw Mohammad Azharuddin of India and South Africa's Hansie Cronje banned for life.
But PCB spokesman Amjad Hussain said: "Malik met with the chairman of the PCB who heard his case and promised a review but we haven't assured anything."
Malik added: "The ban has hurt my life badly and I want to live a normal life, I want to help my players.
"I am sure the PCB will help me in this matter and the chairman has assured me of complete cooperation and I have also offered my services to Pakistan cricket."
The batsman played 103 Tests and 283 one-day internationals for Pakistan during an impressive career.