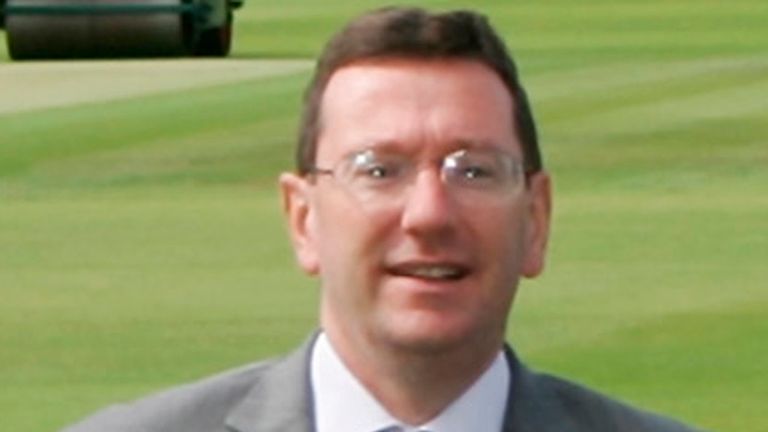 The England and Wales Cricket Board (ECB) have announced that Brian Havill has been named as acting chief executive.
Havill had been working as the governing body's finance director and company secretary and will now take on an additional role, which is to be vacated by David Collier.
It was announced at the weekend that the 59-year-old Collier was scheduled to leave at the end of the season after a decade in charge.
However, the ECB say that Havill will take charge now and released a statement which read: "His appointment allows retiring CEO David Collier the time to conclude specific projects for both ECB and the International Cricket Council."
Havill has been working for the ECB since 2000 after a spell as commercial director of Pentland Sports Group.