'England can secure 2-0 series lead over South Africa in Johannesburg'
Last Updated: 10/01/16 6:53am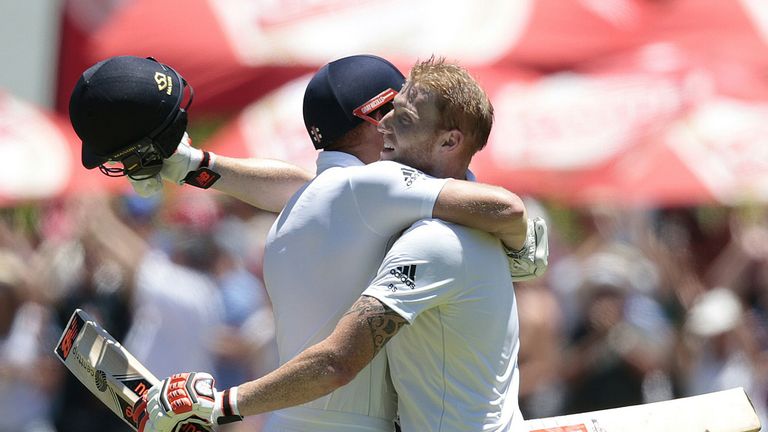 Sir Ian Botham is backing England to secure a 2-0 lead over South Africa in the third Test at Johannesburg which would win them the series.
Despite South Africa reducing England to 159-6 on the fifth day of the drawn second Test in Cape Town before bad light ended play, Botham believes England still hold the aces in the series.
"There will be a result in Johannesburg," said Botham. "Up in the Highveld, the ball goes through, bounces a bit more, seams and swings. So don't be surprised if England go 2-0 up.
"Some time off between the Tests will do them the world of good, they will come back refreshed and fired up. England still hold the aces in the pack.
"We start clutching at straws for stories sometimes. This England side are good, and I expect them to bounce back. We still scored 600-odd for six in the first innings in Cape Town, and we won the first Test. 
"The second innings was a slight hiccup, but one that didn't cause any major problems. I now expect the team to rally round after this nice break, where they can have a few days away with their families before they go back home, and then three or four days preparation before the next Test. 
"I certainly don't see them dropping 10 catches for the rest of the series, it was just one of those games. 
"South Africa are never easy to beat in their own backyard, a very proud sporting nation. Of course it won't be a walk in the park, but England have the batting ability - they bat all the way down to number 10 - and have an equipped and established bowling unit.
"If the ball does start to swing and move like I expect in Johannesburg, then I think England have the armoury to win the game. Matthew Hoggard will tell you a bit about bowling up there."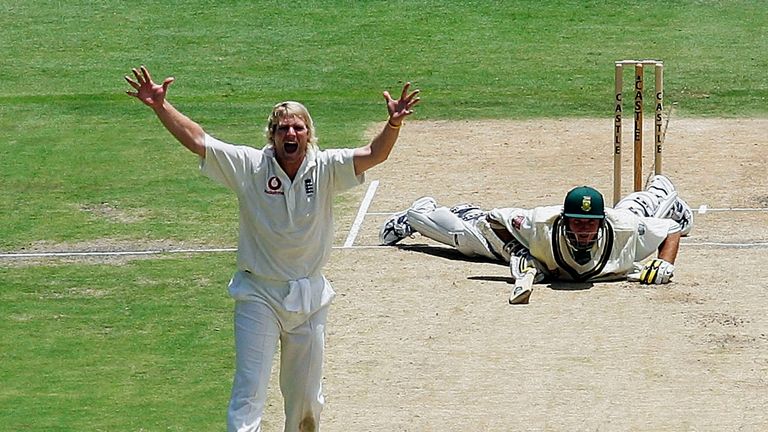 England are likely to face a somewhat new-look South African side in the third Test, with Dale Steyn rumoured to be ready to return after injury, and AB de Villiers taking over as captain from Hashim Amla.
"It's a big boost for South Africa, if Steyn is fit," added Botham. "I was hearing only a couple of days ago that he wasn't, so it's obviously touch and go.
"Fingers-crossed for him as he is a terrific cricketer and South Africa have missed him, but we shall see, as a shoulder injury is somewhat precarious."
"Amla did the right thing, resigning as captain. He received quite a lot of stick after the first Test over his captaincy, and the runs he was scoring since doing the job. Having been in that situation myself, I understand where he is coming from.
"I thought his timing was perfect. He just got 200, the team scored 600, had a chance to win a game that had been written off as a boring draw, and so he could say 'thank you very much, I'm going to concentrate on my batting, now over to you AB'.
"I think he will be very good as captain. He doesn't flap, he will cope with it well, and relish it in fact."
Our coverage of the third Test between South Africa and England from Johannesburg begins at 8am on Thursday 14th January.