Central contracts: England players set to sign improved deals before winter Ashes
Long-running negotiations over England's new central contracts set to be completed in the next few days.
Last Updated: 15/10/13 4:14pm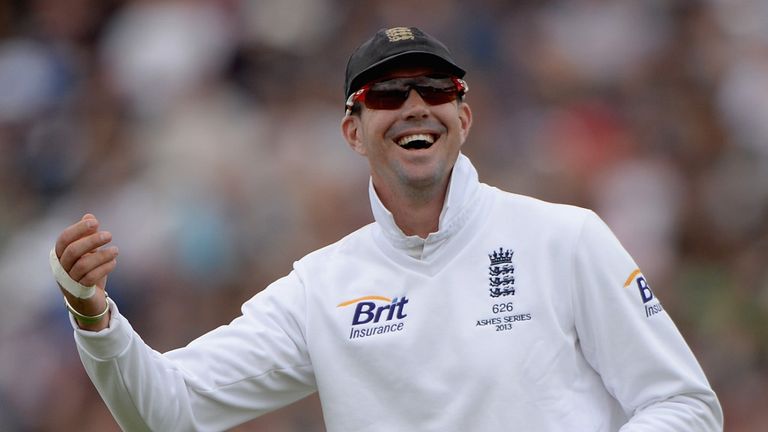 Angus Porter, chief executive of the Professional Cricketers' Association, says he is hopeful the last remaining issues over the new 12-month deals will be resolved before the team depart for this winter's Ashes in Australia on Thursday week.
"We're making good progress. We are hopeful we will be able to sign the contracts soon," said Porter, whose organisation is working on the behalf of the players in talks with the England and Wales Cricket Board.
"There are one or two details still to be sorted out. We hope to have it sorted before the players fly out to Australia."
Talks started six months ago with the England players' value reportedly rising following their 3-0 Ashes success this summer.
While the previous contracts ran out last month both the PCA and ECB have suggested that the delay in signing off the deal was due to details being confirmed rather than any disagreement.