ECB launches second annual National Cricket Playing survey
The ECB has launched its second annual National Cricket Playing survey.
By William Dovey
Last Updated: 05/06/14 4:51pm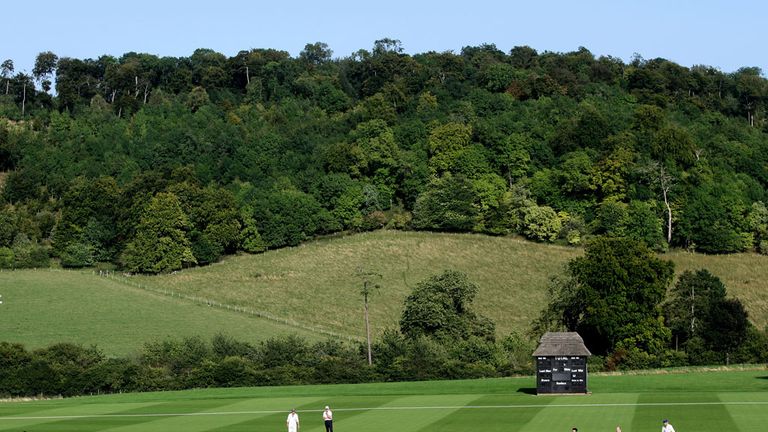 The previous survey, which 21,000 current and former players completed, has brought about new formats, rule changes, different start times, shorter travel distances to matches and greater opportunities for women, girls and those with a disability.
One of the new formats is the 8-a-side indoor Crick8 competition featuring an alternative scoring system.
Following the success of the Last Man Stands competition, the ECB also aims to grow the women's game through the launch of its sister event Last Woman Stands.
There is also a new open age player transfer system allowing those without a fixture to play for another team, as well as a scheme aimed at recruiting new umpires.
The survey is aimed at players of every level in a bid to promote the sport and encourage both young and old to take up the sport. It is the beginning of the ECB's wider plans to invest more than £96 million into amateur cricket over the next four years.
ECB Chief Executive, David Collier, said: "Last year's survey attracted a fantastic response and our county cricket boards and leagues have already responded with innovative and forward-thinking ideas which will all help attract more people to the sport and make it as inclusive as possible.
"Whether it's varying match times to suit the needs of shift workers or experimenting with innovative rule changes, our recreational game has shown a real willingness to be adaptable and responsive to players' feedback.
"This all supports ECB's wider efforts to help sustain cricket at a local level by investing in facilities and pitches, encouraging clubs to be fully representative of their local communities and offering maximum support to umpires, coach, scorers and other volunteers who give up their time to support our grassroots game."
Players who complete the National Cricket Playing Survey will be entered into a draw with a chance of winning prizes including signed bats, shirts and tickets to an England v India Royal London ODI. For more details visit www.ecb.co.uk/playingsurvey2014.