Gloucestershire keeper Gareth Roderick signs new contract
Gloucestershire keeper Gareth Roderick has signed a new contract which keeps him at the club until 2016.
Last Updated: 04/10/13 4:53pm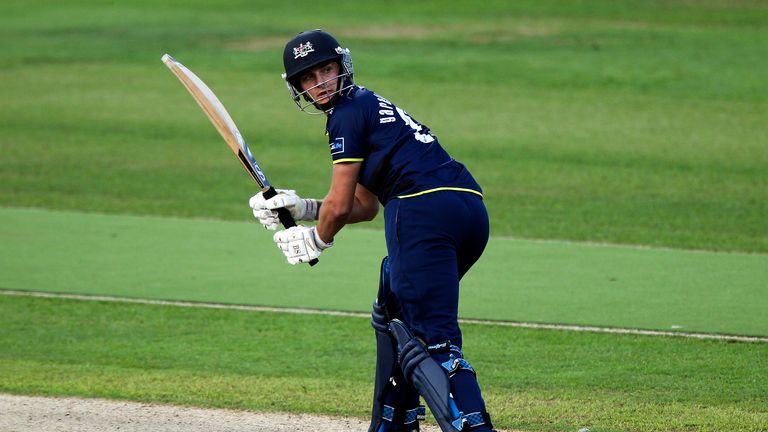 The South African, 22, joined Gloucestershire from West of England Premier League side Cheltenham two years ago.
He broke into the first team this summer and in 12 matches he averaged 48.08 with the bat in Division Two, scoring two centuries in the process.
He was moved up from No 7 in the order to No 3 as a result and director of cricket John Bracewell has high hopes for Roderick.
"For a player who had basically been playing amateur cricket, Gareth has enjoyed an outstanding season," said Bracewell.
"He was only a part-time wicketkeeper and his skills in that regard have improved immensely with the guidance of our specialist coach Jonathan Batty.
"His batting has also progressed to such an extent that he has moved up the order and shown himself capable of filling any position."