Indian Premier League: Asad Rauf charged by police
Pakistani umpire Asad Rauf is among 22 people charged by police over alleged spot-fixing during this year's IPL.
Last Updated: 22/09/13 6:07pm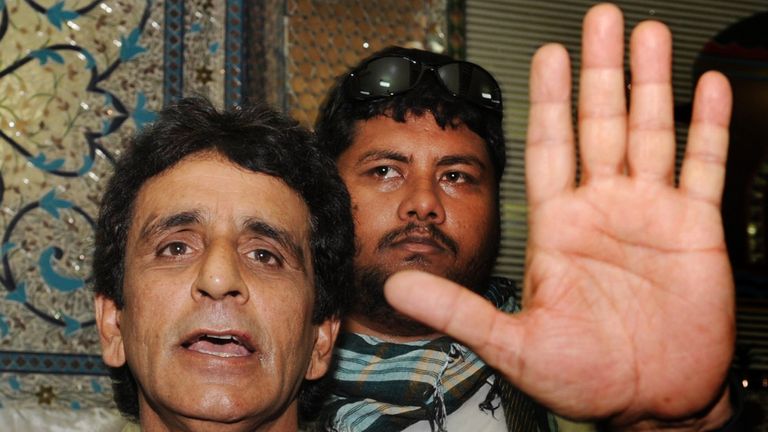 A Mumbai court will hear the case on November 21. Meiyappan, son-in-law of Board of Control for Cricket in India president Narainswamy Srinivasan, spent two weeks in jail prior to bail.
Meiyappan was charged under the Gambling Act, the Information Technology Act and various sections of the Indian Penal Code, including forgery, cheating, criminal conspiracy and breach of contract.
Rauf, meanwhile, was never arrested. Meiyappan is accused of conspiring with illegal bookmakers and Rauf of accepting expensive gifts - perceived as bribary. Both men deny wrongdoing.
The scandal emerged after Rajasthan Royals trio Shanta Sreesanth, Ajit Chandila and Ankeet Chavan were arrested on May 16 for allegedly conceding a specified number of runs in return for money. They have been charged separately.