New Zealand cricket could be heading for corruption scandal
New Zealand media report that up to three of the country's ex-cricketers are being investigated for alleged corruption.
Last Updated: 04/12/13 7:49pm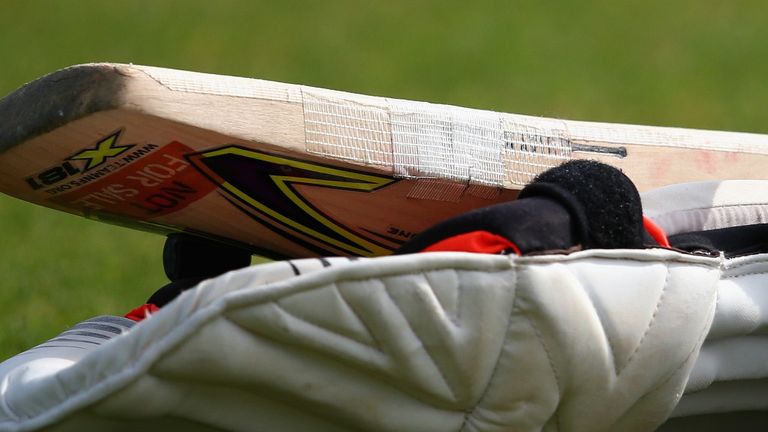 The New Zealand Herald newspaper reported on Thursday that members of the ICC's anti-corruption and security unit have been in New Zealand over the past four months investigating the participation of New Zealanders in fixing "in more than one country."
The newspaper said the findings of the investigation could result "in the biggest sports scandal in New Zealand's history."
New Zealand Cricket chief executive David White said "it's a difficult situation. Unfortunately, we are not in a position to comment further and all inquiries have to be directed to the ICC."
The New Zealand government last week announced an initiative to encourage greater information-sharing and co-ordination amongst government agencies and sporting organisations in an effort to combat corruption in sport.
It also plans to introduce anti match-fixing legislation next year.