Pakistan Cricket Board to challenge Islamabad High Court decision
The PCB will appeal a decision made by the Islamabad High Court to order new elections for the position of PCB chairman
Last Updated: 24/07/13 6:11pm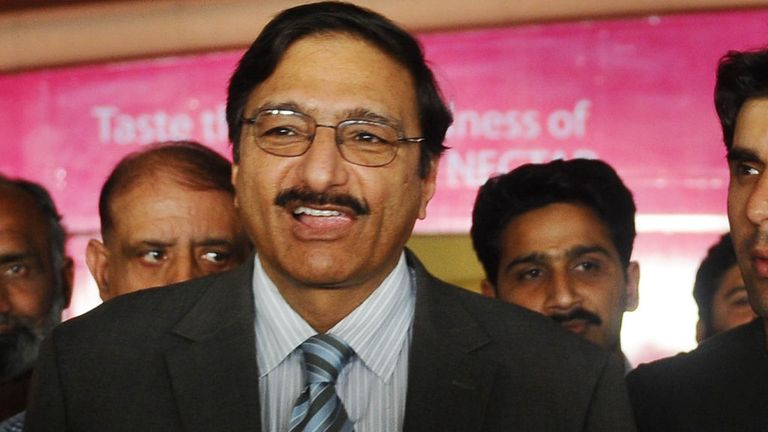 The IHC declared null and void the election of Zaka Ashraf as PCB chairman in May and have ordered a new election within 90 days.
They have also called for a five-year audit of the PCB and national academy accounts by the Auditor-General of Pakistan in a 30-page judgment which was officially released on Tuesday.
But the PCB are unhappy, saying a statement: "We have in principle decided to file an intra-court appeal against the judgment of the IHC given on a constitutional writ petition."
The court's decision is likely to create a gridlock on matters such as team selection for the tours of Zimbabwe and Singapore and the home series against South Africa, all of which need to be organised by October.
The statement went on: "Furthermore, the PCB needs to conclude arrangements for media broadcasting agreements, for which tenders are required to be floated on an urgent basis."
The PCB feels the judgment raises concerns relating to ICC guidelines on the non-intervention of government into the administrative affairs of the board.