Chris Woakes says he is loving his IPL experience so far, and not feeling the pressure from his lofty price tag, in his first year with the Kolkata Knight Riders.
Woakes was signed for £500,000 by Kolkata, who have started the tournament well with four wins from five.
The England all-rounder has played in every game so far, taking six wickets, but speaking to Sky Sports' Mark Butcher - an interview you can watch in full by clicking on the video above - Woakes still believes there is more to come.
"We've actually been saying we feel we haven't really clicked as a side completely yet," he said. "We haven't had a game yet where we've excelled in all departments.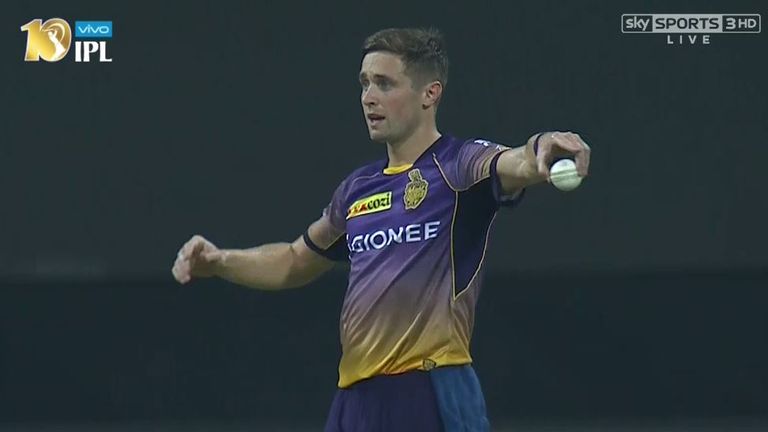 "What has stood out though, is we've batted really well, particularly at the top of the order.
"I'm just trying to treat it like any other tournament - that's the way you have to see it or you'll put too much pressure on yourself.
"At the same time, it's different to anything I've done before. The atmosphere at the grounds is completely crazy! It's a challenge, but one I'm excited about and really enjoying so far."
Woakes is one of eight England players taking part in this year's tournament, and says the guys are all keeping in touch.
"Yes, we chat," he said. "We're always on WhatsApp, particularly before games against each other, and arranging to catch up for a beer or whatever afterwards. There's a bit of banter flying around the group."
While all eight are occupied with the IPL currently, most will be called upon for England's upcoming Champions Trophy squad, announced on Tuesday, with Woakes in particular likely to be a key member of the bowling attack after a terrific 2016.
Woakes says he puts his remarkable turnaround in form down to a break from the international scene to develop his game, before an extended run in the England side.
"It's hard to put my finger on exactly what it was that changed," Woakes added. "I'd like to think though that it was a result of a build up over a period of time.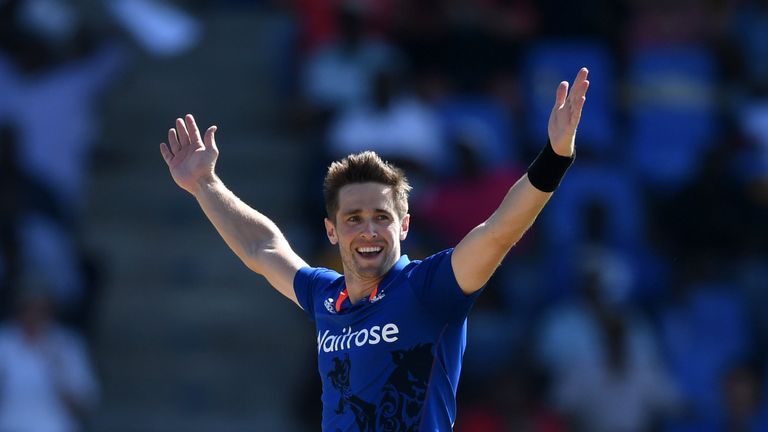 "I had to step out of international cricket for a couple of years to a certain extent - although I was briefly in and out of the side - and get my game in order.
"Particularly with the ball, I had to put on a yard of pace. I did that pretty quickly, but then almost lost the skills I had before. I found it hard to get batsmen out, because pace isn't everything if you don't know what to do with it.
"Then, when I was back hitting a better line and length, moving it around a little bit, at good pace, I got a decent run in the team, which really helped."
Watch Woakes in action in the IPL as the Kolkata Knight Riders take on the Gujarat Lions from 3pm on Friday - live on Sky Sports 2.