Carlos Sainz preparing for 'extreme' demands of 2017-style Formula 1
Toro Rosso driver preparing for the "worst" in winter fitness regime in preparation for expected increased physicality of 2017 cars
By James Galloway
Last Updated: 13/01/17 8:46am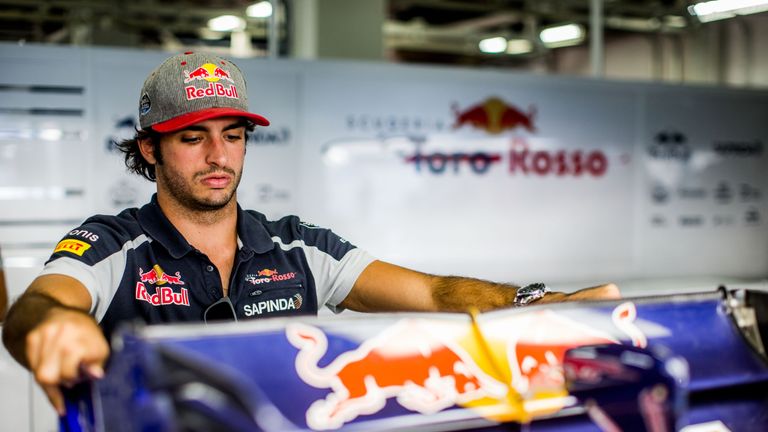 Carlos Sainz says he is ramping up his pre-season training for 2017, expecting the "worst" from the demands of Formula 1's new generation of faster cars.
The sport enters a new era this year with new aerodynamic regulations deliberately designed to lower lap times and increase the physicality of cars to drive.
How will the 2017 cars look and drive?
With cornering speeds set to increase, and Pirelli producing tyres which will allow drivers to push harder through races, Toro Rosso's Sainz says drivers' fitness will have to rise to a new "extreme" level.
"Formula 1 cars, even if they were slower in recent years, they've never been easy in terms of the physical strain they place on drivers," Sainz, who is entering his third season of F1, told Toro Rosso's official website.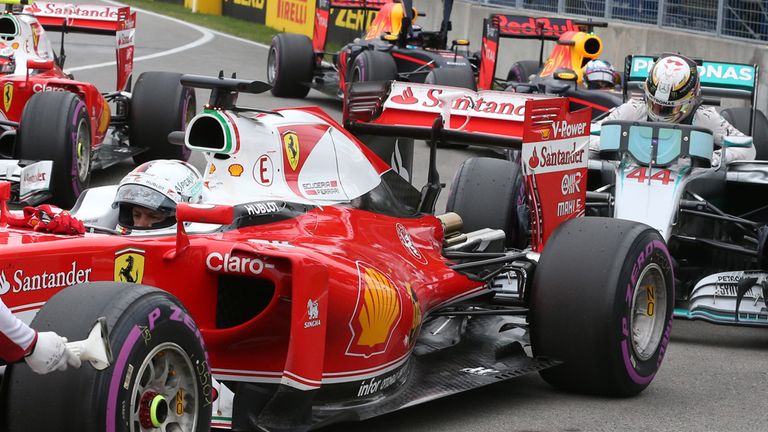 "They have different demands and it could be easy one year and a bit more difficult the next. You always need to be at a very high fitness level.
F1 in 2017: The at-a-glance details
"It's true that probably this year, they're taking us to another extreme level that we don't even know about at the moment. I'm preparing for...expecting the worst. I'm expecting that after five laps in the first test in Barcelona, my neck is going to be gone and I'm going to be at 180 heartbeats per minute!
"If I make that assumption and train accordingly, then of course that will not really be the case."
Sainz revealed he started his preparations earlier this winter, the 22-year-old returning to the gym on December 26 after a sunshine break in the Dominican Republic.
"Normally, I would start training on the 2nd or 3rd [of January] but this year, I wanted to sneak in an extra week because we all know the physical demands of next year's car could be quite tough, so I wanted to anticipate this part of my training campaign a bit earlier," he added.
"It meant that on New Year's Eve, I couldn't party as hard as I did in other years, but you have to make these sacrifices every once in a while!"
Drivers will get their first chance to sample the 2017 cars and tyres in anger at the end of February when testing begins at the Circuit de Catalunya in Barcelona.