Lewis Hamilton hits the slopes in 'perfect preparation' for F1 2018
Who said the off-season was supposed to be relaxing?
Last Updated: 18/01/18 11:37am
Lewis Hamilton is well known for his love of winter sports away from Formula 1 - and the world champion has been pushing himself to the limit on the slopes in Japan ahead of the 2018 season.
And while other drivers may opt for a relaxing off-season, Hamilton even claimed the trip - where he was accompanied by three acclaimed snowboarders - was the "perfect preparation" for the upcoming campaign.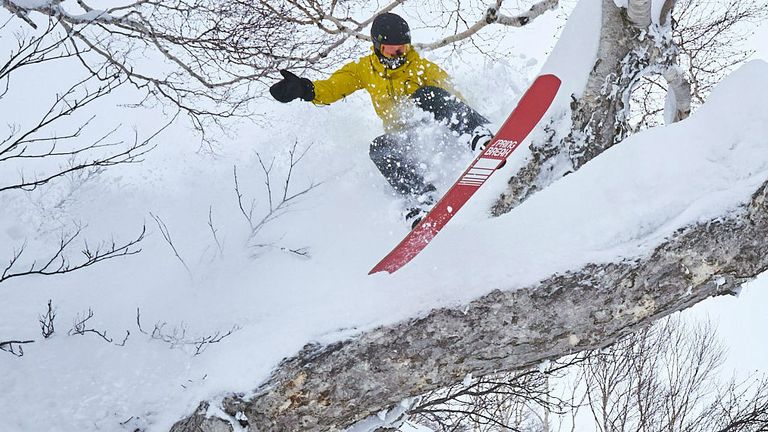 Hamilton, along with Kevin Backstrom, Tor Lundstrom and Halldor Helgason, headed to Hokkaido Island where they also rode on snow bikes and ski-doos, while Hamilton spent a morning surfing too.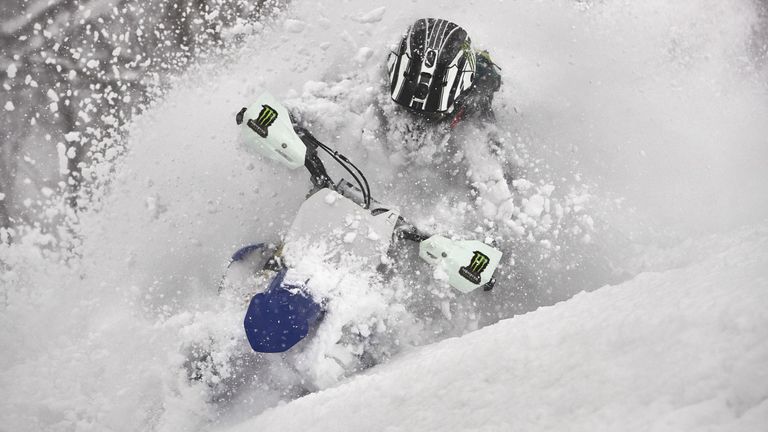 "It was so good to be able to go on a trip like this at the start of 2018," Hamilton, looking for a fifth F1 title this year, said after the Monster Energy event.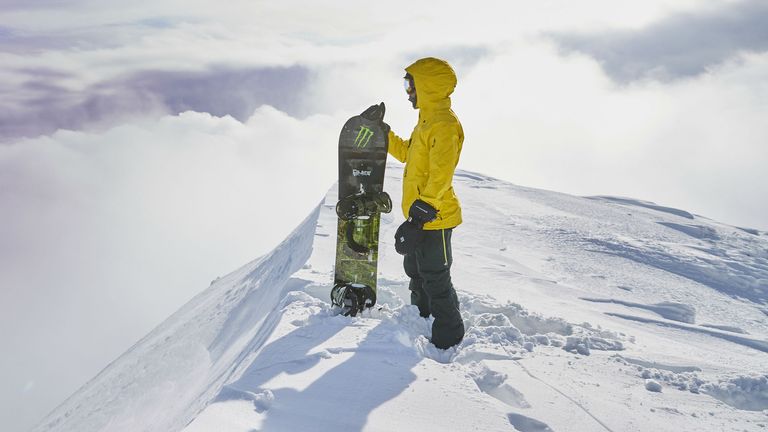 "It was so enjoyable to hang out with some incredible athletes and push my skills on a board - the perfect preparation for the F1 season ahead."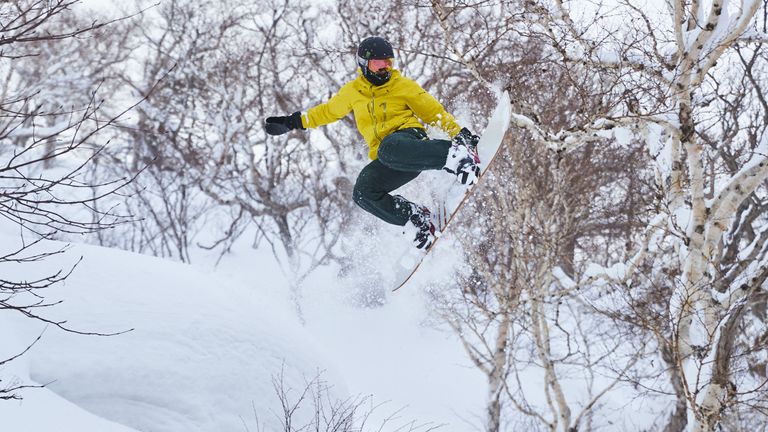 Hamilton recently missed his first 2018 Mercedes sponsor event, an IWC gala in Geneva, due to illness - but he has returned to posting on social media after wiping his main two accounts over Christmas.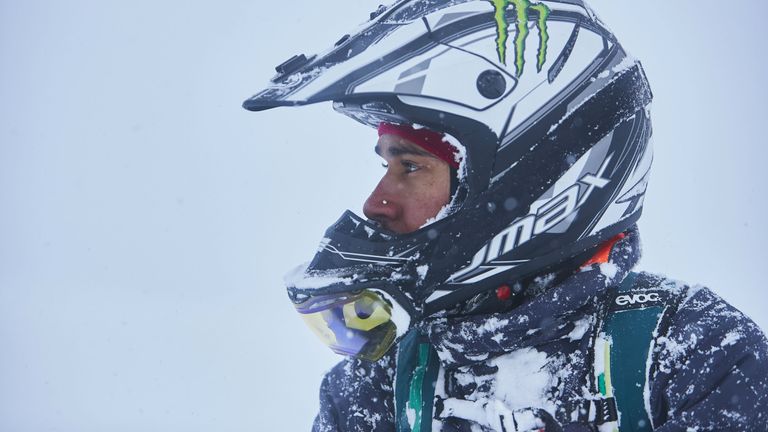 He now has three posts back on his Instagram page, one from his snowboarding trip in Japan.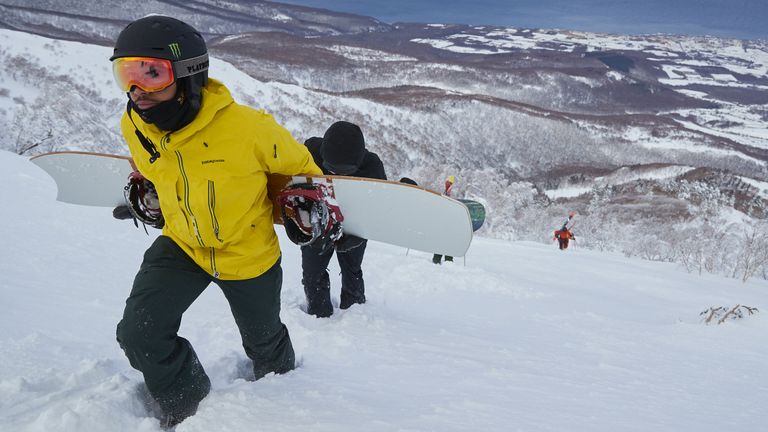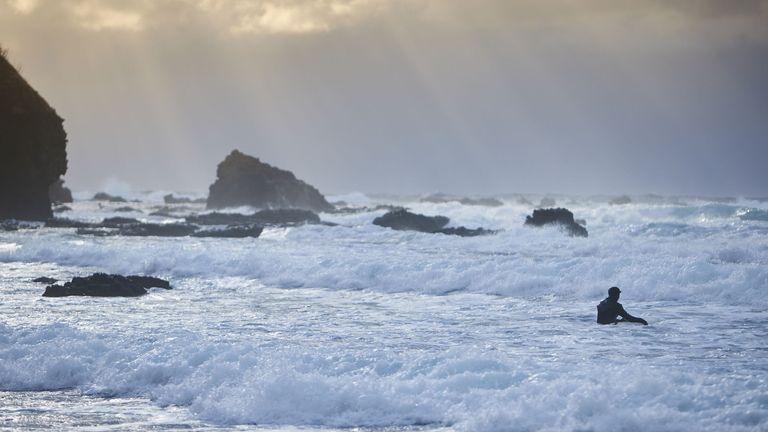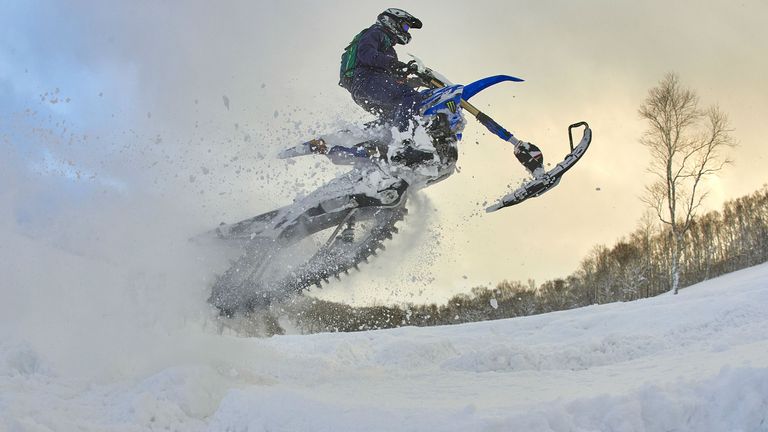 Sky Sports F1 is the only place to watch every Formula 1 Grand Prix, qualifying and practice session live in 2018. Get Sky Sports F1.